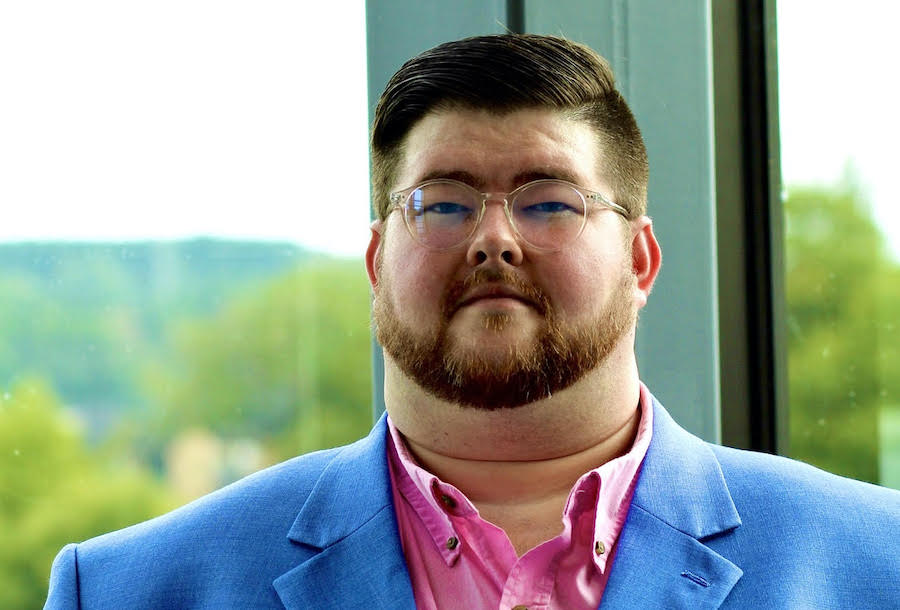 Belmont IT specialist Seth Norket is the latest government leader to participate in our ProudCity Profiles series.
We asked Seth to share how he's optimizing Belmont digital government services.
Excerpt:
"Software-as-a-service is the future of web development platforms that we see today, especially in the public sector where budgets are very tight and departments want to get the best services and experiences possible for the lowest costs."
We're proud to work with Seth and the entire Belmont team.