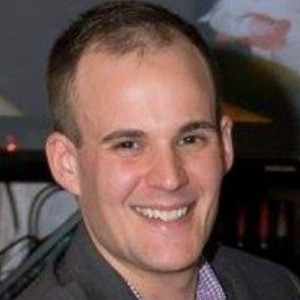 "This is the future of offering quality services to residents, and we need to remember that a website is really the front door towards those services."

Mike Bloomberg, chief of staff, Holyoke, MA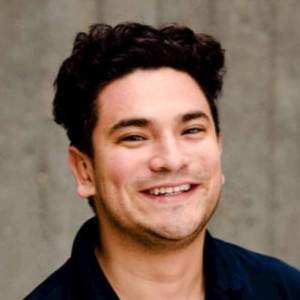 "It's all very user-friendly. It's geared towards who we're working for which is the residents and community here."

Andres Villada, mayoral aide, Holyoke, MA
Listen
A ProudCity conversation with Holyoke Chief of Staff Mike Bloomberg and Mayoral Aide Andres Villada.