NEFCO Proud
Northeast Ohio Four County Regional Planning and Development Organization shares its digital journey to better serving its region.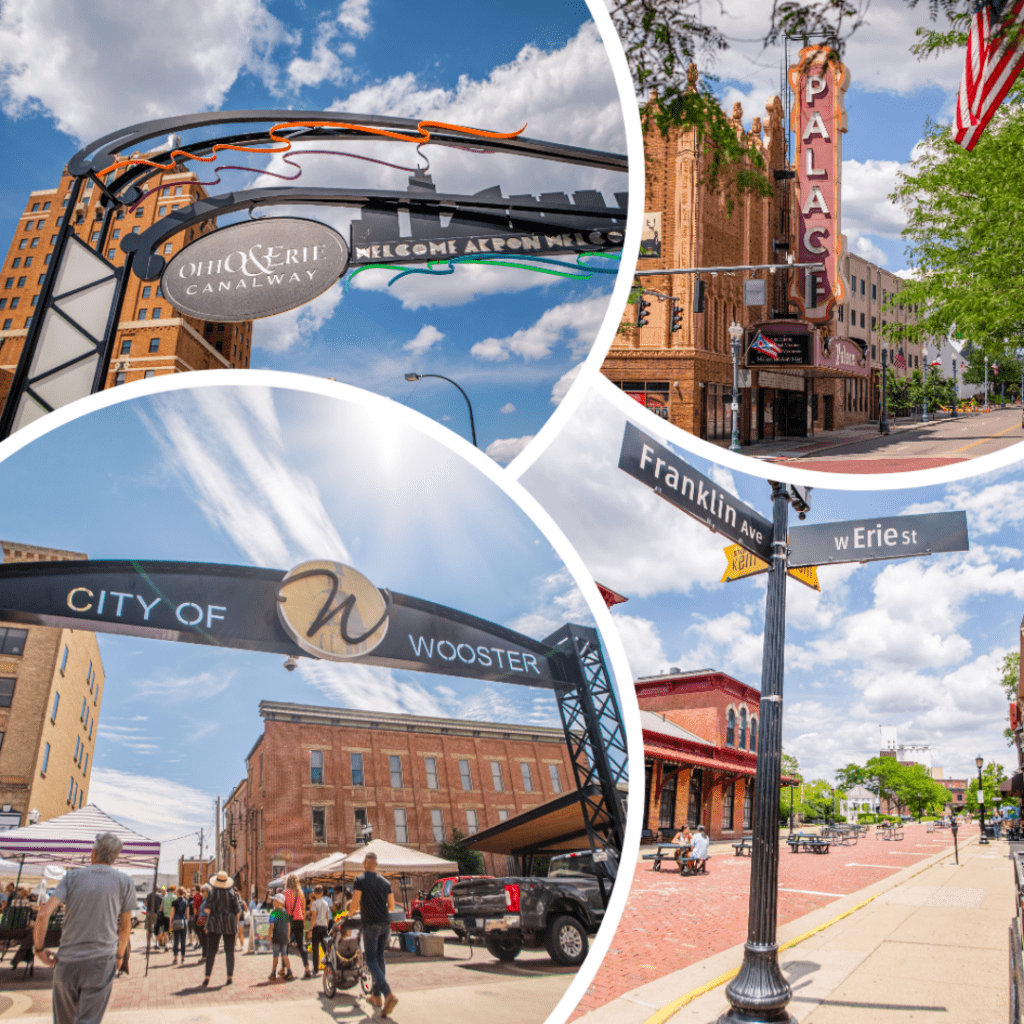 ---
Why are you NEFCO Proud?
NEFCO is proud of how our regional engagement and strategic planning come together to move the Region forward on a comprehensive, mindful course.
What aspects of NEFCO digital service are you most proud of?
It's hard to identify one thing. NEFCO's old site was over 10 years old and while it provided our members and the public with important information, the site was dated, not secure, not accessible and hard to follow because of the excessive, non-consistent text. Redesigning the website was something put on the back burner due to a lack of funding. We received a federal CARES Act grant in 2020 from the Economic Development Administration (EDA) and the Board approved allocating some funding for a redesigned, updated website.
After completing the required procurement process in addition to interviewing a handful of consultants, we liked what ProudCity was offering: a quality product, value, a collaborative hands-on learning experience and the ability for staff to be empowered to manage the website.
We are proud that NEFCO is the first council of governments client of ProudCity and that they were able to adapt to our government structure. We are proud to provide our members and the public an accessible, transparent, secure and easy-to-navigate web experience. We are proud to know that our hard work and ProudCity's patience created such an amazing website.
What have you learned launching your new digital efforts?
How incredibly important it is to follow best practices and to be consistent when displaying content on pages. Getting to the "good stuff" without the overuse of complicated text. We learned that using professional, high resolution pictures makes our website stand out and keep the attention of the user while showcasing our region.
What advice do you have for others?
Attend all the trainings, do your homework, practice the sprints and use a professional photographer to capture the best of your community.
How can others connect with you?