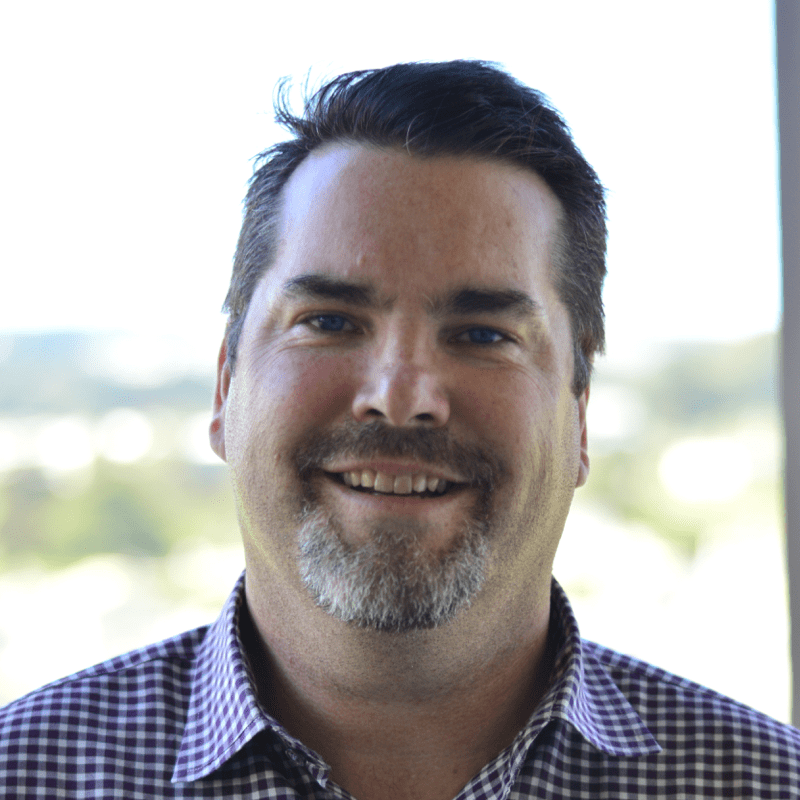 Brian Dossey
"Colma is truly special because, while we are in a very busy urban area, Colma boasts an old-world charm all its own, from its Spanish-Mediterranean architecture, paving stone residential streets and ornamental street lamps to the community where everyone knows their neighbors."
What makes you Colma Proud?
It's great to be alive in Colma! Not only is Colma the smallest city in the Bay Area, we are a cemetery city, playing host to 17 cemeteries including a pet cemetery. We have approximately 1,500 residents and over 1.5 million souls. Colma is truly special because, while we are in a very busy urban area, Colma boasts an old-world charm all its own, from its Spanish-Mediterranean architecture, paving stone residential streets and ornamental street lamps to the community where everyone knows their neighbors. It's exciting to work for Colma because we have such a dedicated and innovative team, where working together and towards a common goal is the everyday norm.
What aspects of your digital service are you most proud of?
I am most proud of the group of individuals who worked together on this project, learning a new, user-first based platform, and dedicating the many days, nights and weekends spent not only creating new content and pages, but transitioning content from our old website.
What have you learned launching your new digital efforts?
Embrace feedback, don't be afraid of change, and at times creating and designing web-content can become addictive.
What advice do you have for others?
Seek input from as many people in your organization as possible, you never know where the next great idea or suggestion may come from, but that person may be right in front of you.
Connect
Related