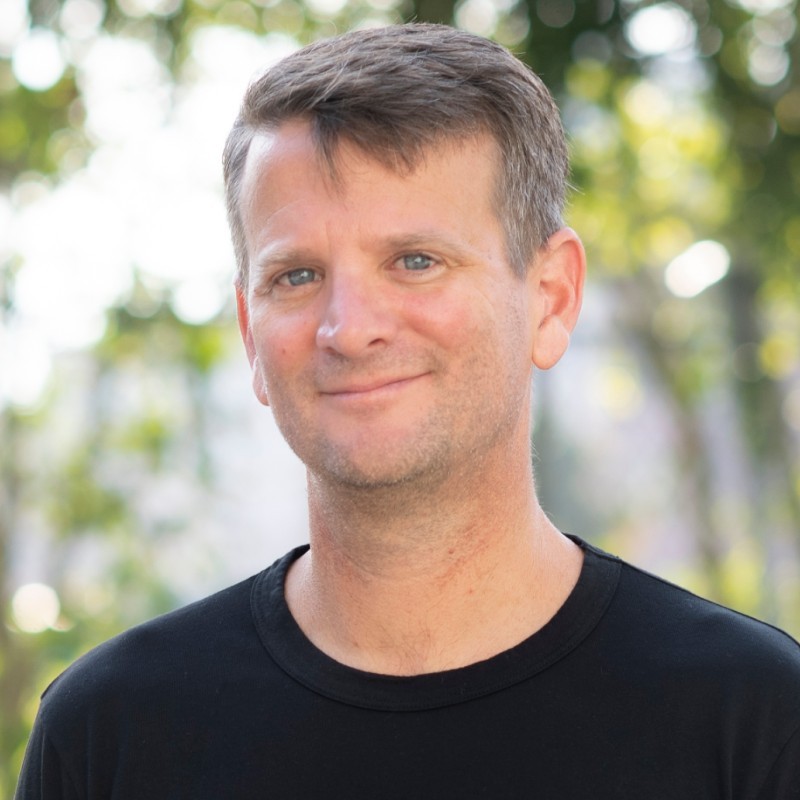 Citibot CEO Bratton Riley shares how local governments can leverage chat bots to better service their communities.
What is Citibot?
Citibot is AI (artificial intelligence) powered customer service chat for local governments through web chat on local government websites, SMS, Facebook Messenger and Twitter.
Through Citibot, residents can get questions answered, submit service requests, and send direct messages that can convert to Live Chat. And we integrate into the government CRMs and workflow management software systems to streamline efficiency and customer service 24/7.
Why is the work Citibot does important to you?
We are a mission driven company where we want all residents, regardless of how much money they make, what their skin looks like, and what language they speak to have equal access to government so that we can help build more relationships of trust.
This mission, and our work, is very important to us because we want residents to feel empowered and governments to execute better.
What advice do you have for governments who want to better engage with their communities?
I would advise them to go on the "resident journey" of how they currently engage with government to get their needs met. How much time does it take? What is the experience like? How can the experience be made faster and of higher quality?
Some local governments are starting to do this work, and we encourage many more of them to get this important work going. And we are happy to be a resource.
How can others connect with you?
Contact
Yes, contact me about Citibot!