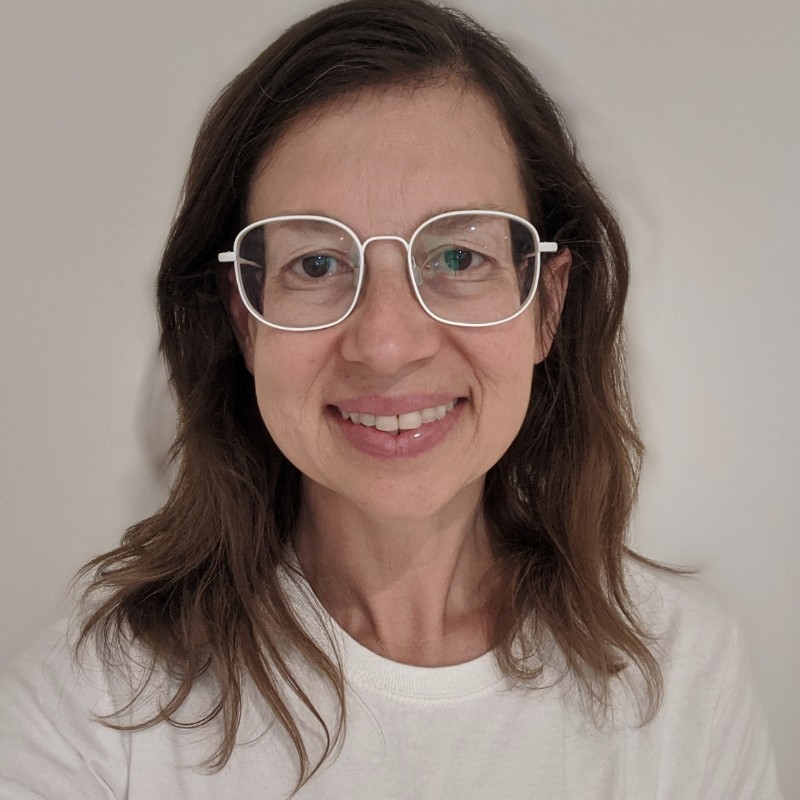 CityGrows CEO Catherine Geanuracos shares insights on her work and how local governments can build a great online permitting experience for their communities.
What is CityGrows?
CityGrows is online permitting, licensing and workflow software built for local governments.
Municipalities, counties, and special districts are using CityGrows for everything from pet licensing to contract tracking. When governments switch from paper and PDF/ email based work to CityGrows, they spend less time to approve more permits.
Our software is designed to support the specific kinds of workflow components that are unique to government: multiple reviews, in-app communication with applicants, automation of status updates and change requests. With built-in open data and payments, it's a particularly good solution for small and medium-sized governments.
Our software is affordable; it's priced on a sliding scale based on the size of your community, and we have a "No RFP Pricing" policy because we believe procurement shouldn't get in the way of governments using good technology. Because you and your team set up and manage CityGrows (rather than relying on us or outside consultants to do so) you can control your own technology and implement new technology gradually.
Why is the work CityGrows does important to you?
Before I worked on government technology, I worked on campaigns and elections. After our current Mayor was elected, he appointed me to be a Commissioner of Innovation for the City of LA. While I had done some consulting for local governments previously, being a Commissioner really showed me:
how resourceful and dedicated people working in local governments are and
how they really struggled to do their best work while using outdated and clunky technology.
When my business partner and I started CityGrows, we realized there was a need for low-cost, accessible technology for government operations and permitting.
Over the last year, we've seen large and small governments use our software to quickly respond to the pandemic, creating new grant program applications and sidewalk dining permit workflows on the fly. It's been incredibly gratifying to see so many small businesses getting access to funds and permits quickly through our software.
Now we're seeing governments across the country take stock, look forward, and start to implement more workflows on our software, building a sustainable foundation for excellent digital services for all their departments.
What advice do you have for governments procuring online permitting tools?
It's the same advice I have for governments looking to improve any type of technology for their organization:
Do some research - don't assume you have to do a traditional procurement until you check out what's available.  Technology changes quickly, so things that used to require a lengthy procurement cycle can often now be purchased through a subscription or other below-RFP option. A couple of google searches and case studies might save you a ton of time and money.
Think about what you need in terms of your goals, not a set of feature requirements. We often see RFPs written by small governments that ask for a huge set of features and integrations for permitting - things that are necessary when you're processing thousands of permits per month, but that are overkill if you're in a smaller community.
Be clear about what your organization is and isn't ready for in terms of change. Take our  "workflow planning" online assessment to get a complexity score and personalized recommendations about how best to move your permitting or other business processes online.
How can others connect with you?
We love showing local government people our software! You can book time with our team here, and we'll do a quick overview of how other governments are using CityGrows and start workshopping one of your permits, licenses or processes.
And people can always reach me at [email protected] or through our online chat!
Contact
Yes, contact me about CityGrows!