Proud Partner: Department of Civic Things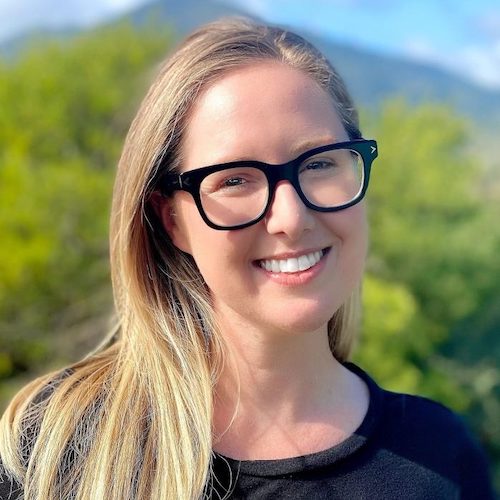 Department of Civic Things founder Rebecca Woodbury shares her insights on local government digital strategy.
What is the Department of Civic Things?
Department of Civic Things helps local governments serve people better through effective communications and digital services.
We do this through:
Content, procurement, and digital service strategy
Implementation, including content audits and creation
Content and product management coaching
Why are you Government Proud?
I spent 12 years working in government. Over the course of my career in government, I experienced public service from different vantage points--as an intern, an analyst, and a department director.
From every vantage point, I was always struck and heartened by how hard public servants work and how much they care. Public servants deserve to love their jobs as much as they love the community they serve. It's hard to love your job when you don't have the right tools, support, and skills.
I founded Department of Civic Things to empower public servants with the right tools, support, and skills to make their services easy to use. We're proud when public servants are proud of their services. We're proud when at the end of the day, they know they've made an impact and helped people.
What advice do you have for others?
There is often a cultural disconnect between government software providers and their government customers. When expectations are not aligned people get frustrated, dissatisfied, and goals go unmet.
Software can't solve culture issues alone. Culture can't evolve in the digital age without great software.
Talk about expectations before signing contracts. What problems are you hoping to solve? How will the software help and what needs to happen beyond the software (roles, decision-making, dedicated time)?
Make team agreements that set the stage for how the work will get done during implementation and as well as after the launch of something new. Revisit these agreements and make changes to them if it's needed.
De-silo your services by creating cross-departmental service teams with clear product owners. Empower product owners to look holistically at a service (from end-to-end) and make decisions, regardless of what department they are in.
Stay hyper focused on meeting people's needs. Not one person's individual preferences or gut feeling. Use data to inform decisions and build things that work for everyone, especially people with disabilities and vulnerable populations. When you design for them, everyone benefits.
Contact
Yes, contact me about Department of Civic Things services!