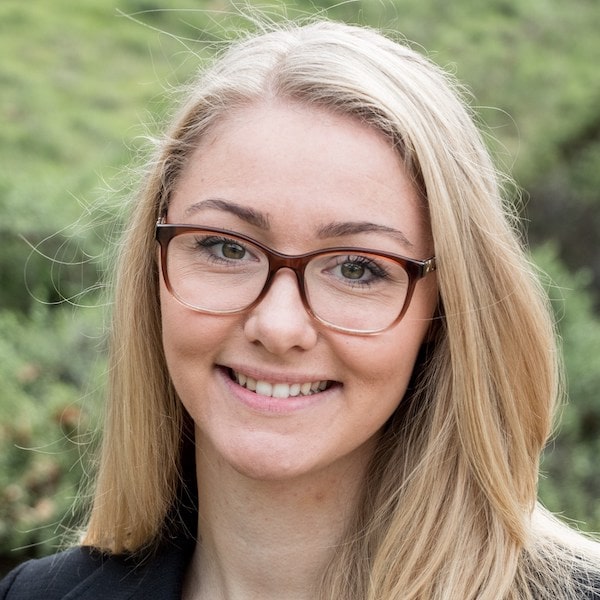 San Rafael City Clerk Lindsay Lara is the latest government leader to participate in our ProudCity Profiles series.
We asked Lindsay to share how she's optimizing San Rafael public meetings during the pandemic (and beyond), what she's learned and advice to others.
Excerpt:
"I am proud that we looked at what the state required and said, 'that isn't enough.' To us, it isn't enough to allow our residents to participate by email before the meeting. We wanted to make our virtual process mirror in-person meetings as much as possible, and that meant we needed to allow real-time commenting. I am proud we pushed further."
We're proud to work with Lindsay and the entire San Rafael team.