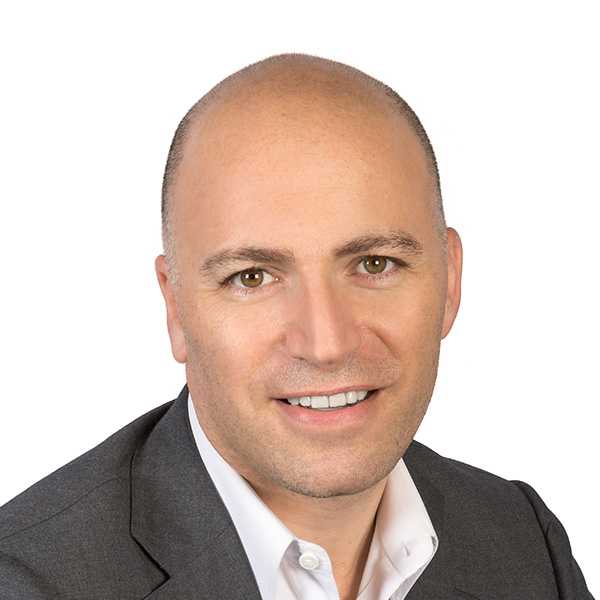 Email
Social Media
Position
Advisor
Aaron Pava
Aaron co-founded CivicActions in 2004. In his role as Chief Experience Officer (CXO), he is responsible for company culture, talent acquisition and professional development.
In 2016, Aaron served at the United States Digital Service (USDS) helping improve the way the federal government procures digital services through culture change, policy reform, and strategic planning.
He brings more than 20 years of information technology, free and open source software, and consulting experience to managing the firm and advising clients.
CivicActions (prime and sub) clients include: Departments of Agriculture, Education, Health and Human Services, Homeland Security, Justice & Veterans Affairs; Executive Office of the President, Federal Communications Commission, House of Representatives, Smithsonian National Museum, US Sentencing Commission, US Treasury, California Child Welfare Digital Services (CWDS), California DMV, States of Georgia, North Dakota, Rhode Island & California, Cities of Boston, Los Angeles, Louisville, New York & San Francisco.
Prior to CivicActions, Aaron facilitated leadership and communication seminars, creating extraordinary opportunities for men and women to deepen relationships, accomplish personal goals, and realize their authentic passions. He brings this experience to the unique aspects of generating a healthy organizational culture within a distributed team.
Aaron is the Executive Director of the Agile Government Leaders Association, sits on the Board of Directors for Algeria Partners and ProudCity, and is an advisor to MaestroConference.
He has presented at numerous conferences on a diverse range of interests and passions including federal procurement, organizational culture, digital strategy, free and open source software and mindfulness.
Aaron lives between the Bay Area, Washington D.C. and Costa Rica, with his wife Nikki and their two daughters. He is passionate about photography, pugilism, snowboarding, podcasts, and fostering community.