Proudly serving your city
ProudCity is a web platform that lets municipalities easily launch and manage government digital services all in one place. We empower government to proudly serve residents, businesses and visitors and build a stronger sense of civic pride.
We believe:
civic pride stems from a love of where you live
governments want to serve proudly
through open, responsive digital services, residents and governments can co-create cities they love and are proud of ProudCity promise
We will:
build digital experiences that make it easier for residents, businesses and visitors to access government services and information
empower government to procure and provide modern digital services that best serve their cities
Our story
We started ProudCity because we're invested in the long run of civics.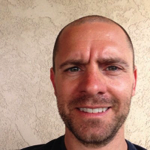 Luke Fretwell
Luke Fretwell is co-founder and chief executive officer of ProudCity. He is the founder of the civic innovation and technology blog GovFresh. He advises civic leaders and businesses on how to best leverage digital strategies to create more effective, collaborative governments. He has written about government IT for Federal Computer Week,NextGov, FedScoop, StateScoop and FierceGovernment, and has been referenced by the Washington Post and Fast Company on civic technology issues. He has worked with a number of government-focused companies and media, including CivicActions, NuCivic and FedScoop/StateScoop and has been involved in broad-focused community efforts, such as GovPress, CityCamp, CivicMeet, Agile Government Leadership and Open Source for America. He graduated from George Mason University with degrees in Government & Politics and International Relations.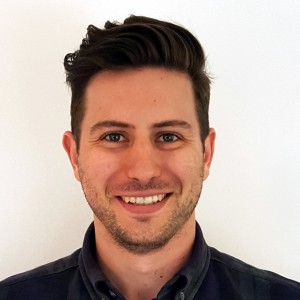 Kevin Herman
Kevin Herman is co-founder and chief operating officer of ProudCity. Prior to ProudCity, he was a partner at Albatross Digital. As business director, he helped grow the firm from a small web design shop for local businesses and campaigns to a company that empowers governments and organizations around the world with award-winning, cutting edge, open source technology. He has lectured at the University of Denver's Korbel School of International Studies, advised Britain's Liberal Democratic Party and has been featured in Campaigns & Elections Magazine, the Denver Post and the Denver Westword. He has accepted seven Pollie Awards and one Reed Award on behalf of Albatross Digital. He graduated from Colorado College with a degree in Political Science.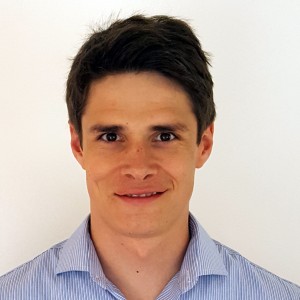 Jeff Lyon
Jeff Lyon is chief technology officer of ProudCity. Prior to ProudCity, he co-founded Albatross Digital in 2009 and has worked with hundreds of public and social sector clients, including large cities, major city library systems and complex online volunteer call-centers. In 2001, at the age of 15, he started WWWToolz, a remotely-hosted scripts website–Software as a Service before it had a catchy name–that grew to over 20,000 active users by the time he graduated high school. He values using and giving back to open source projects, and is active in the Drupal community. He graduated from Colorado College with a degree in Physics while working on the university website part-time and during summers, and has been published in The Geological Society of America.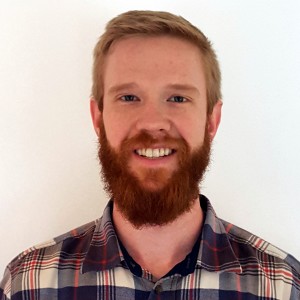 Alex Schmoe
Alex Schmoe is chief product officer for ProudCity. Prior to ProudCity, was a partner at Albatross Digital and led frontend development, where he worked on large-scale municipal platforms. Alex has a passion for visual impact and believes the role of frontend engineer has provided a canvas for the union of his technical and artistic interests. He attributes years of successful momentum to the simple mantra "always be learning and pursue technology that excites you." He graduated from Colorado College with a degree in computer science.