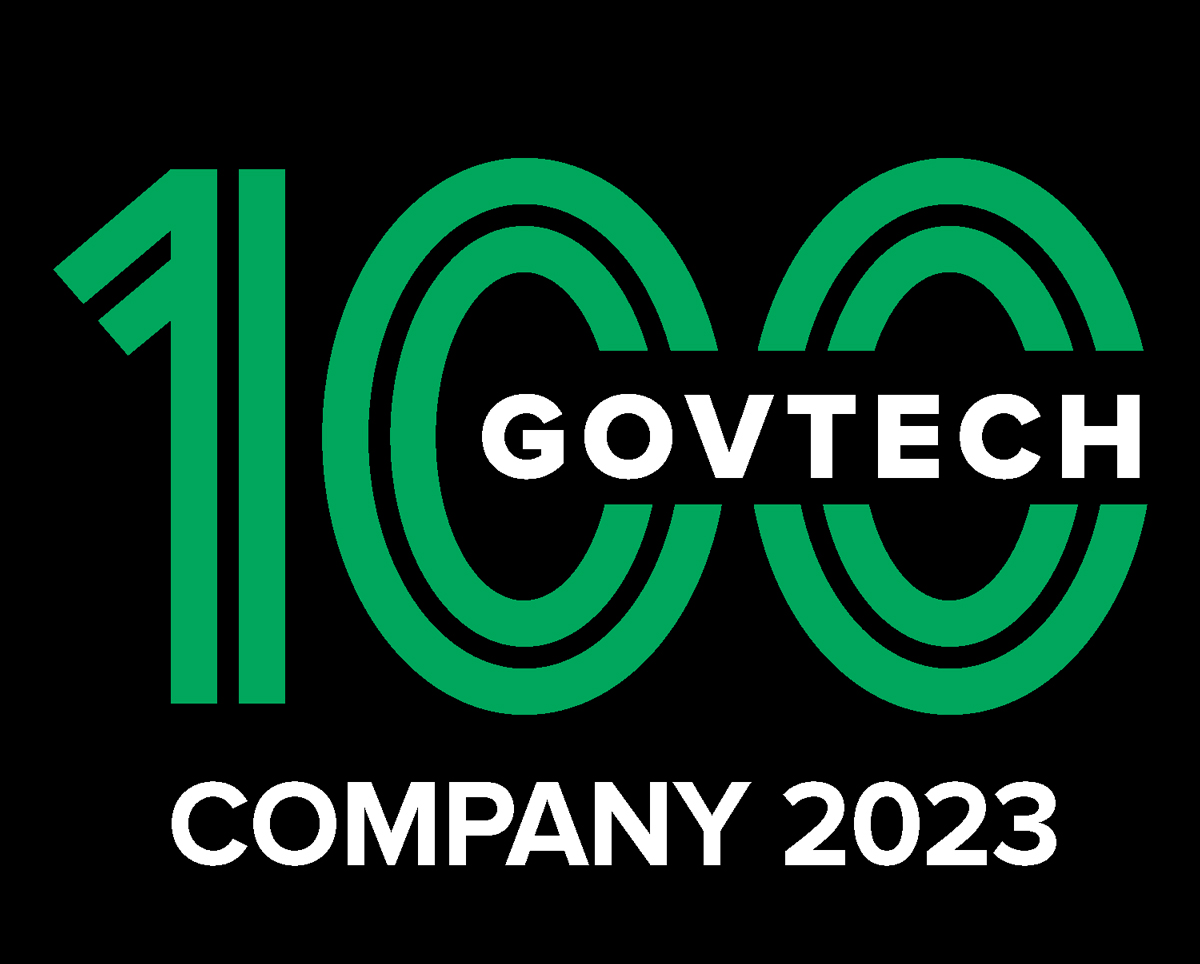 ProudCity is honored to be named to Government Technology's esteemed 2023 GovTech 100 top government technology companies list.
ProudCity was named a GovTech 100 company in 2022, 2021, 2020, 2019, 2018, 2017 and, in 2016 as one of '5 to Watch.'
From Government Technology Chief Innovation and Strategy Officer Dustin Haisler:
"This year we have seen an exponential increase in gov tech market activity – from new companies starting up to help government tackle complex challenges, to existing companies joining forces for scale through consolidations, gov tech as an industry is clearly showing its recession-proof characteristics. Each of the GovTech 100 companies demonstrates the energy of our market across all gov tech segments."
Thank you to Government Technology for the honor, and thank you to the governments who have adopted ProudCity as your digital platform. Our success is directly tied with yours, and we're proud to serve you and your communities.