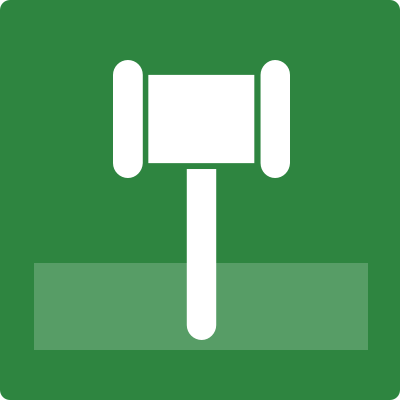 ProudCity Meetings lets government easily publish and manage meeting minutes, agendas and videos.
Publish meeting agendas/minutes/videos
Customizable meetings pages
Add meetings widget to any page
Categorize/display meetings by type (city council, planning, etc.)
Publish minutes/agendas in text/PDF
Display past meetings archive
Search meetings from site search
Advanced search with Search+Docs
Get directions via Google Maps
Add events to your personal calendar
Featured
See how Fairfax, Calif., customized ProudCity Meetings to make public meetings more accessible for its community.