Government
We support local governments everywhere.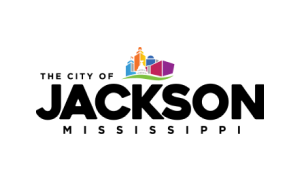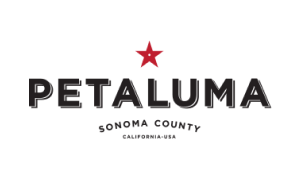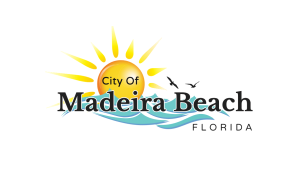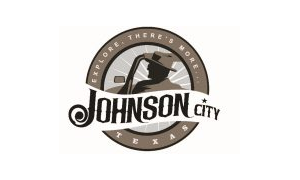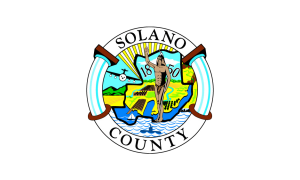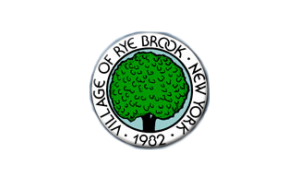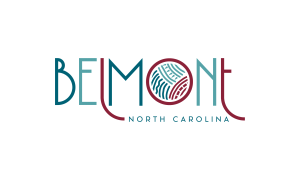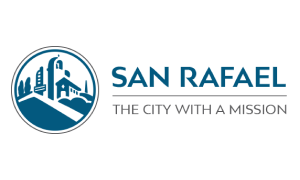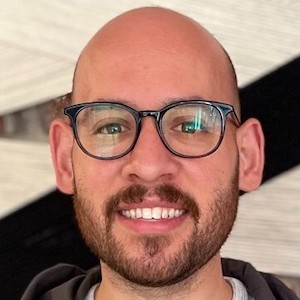 "From procurement to the live launch to empowered management of our website, the ProudCity experience has been game-changing for us."
Daniel Soto, Principal Management Analyst, Santa Ana, Calif.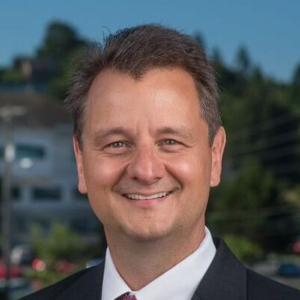 "ProudCity offers exceptional customer service and is extremely responsive to any questions we have asked. The training they provided us when we first tested out the site was very useful and friendly. I would highly recommend them to anyone who is seeking an easier and efficient website."
Rob Putaansuu, Mayor, Port Orchard, Wash.