The platform for digital government

From websites, to online forms and payments, the easiest, most cost-effective way to launch and manage all aspects of your digital government operations.
Proudly serving government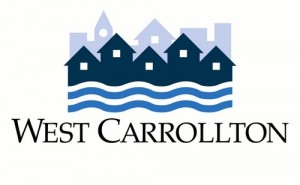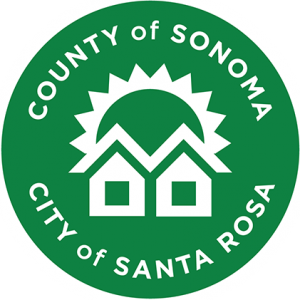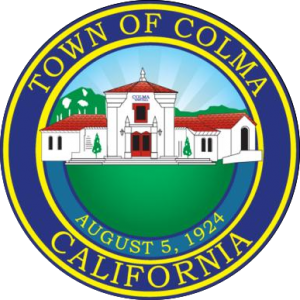 Digital government solutions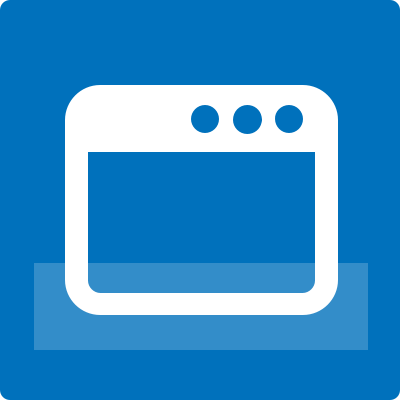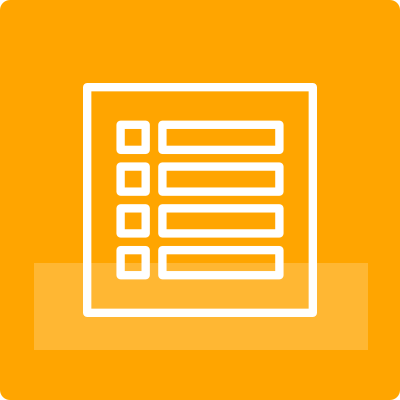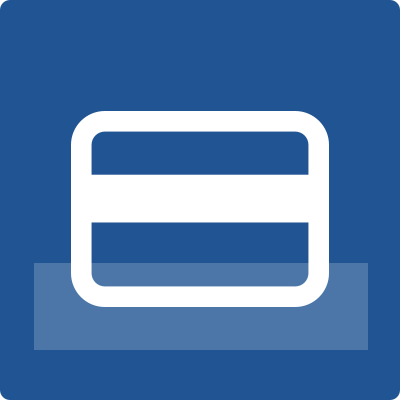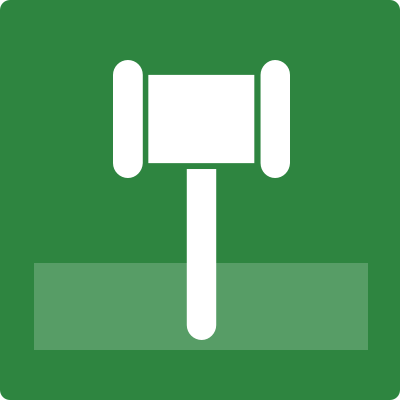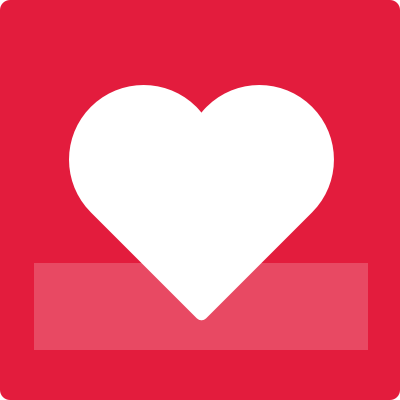 Online chat, ticketing, documentation support.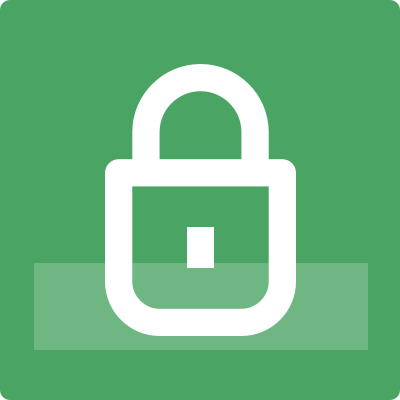 Continuous free software upgrades, secure cloud-based hosting, backups, disaster recovery and HTTPS encryption.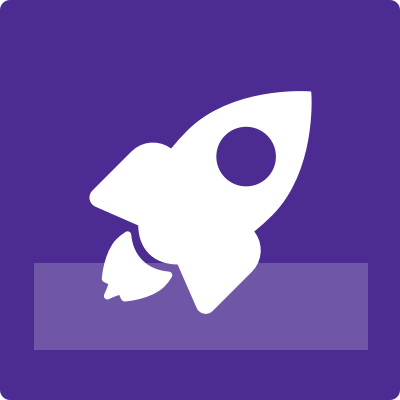 Streamline your digital government training and new website launch with the help of a ProudCity Ambassador and process.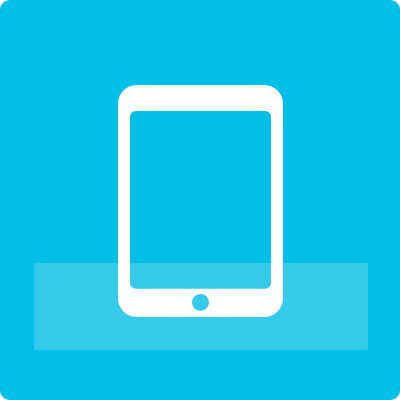 Display digital services directly on Facebook, as a standalone mobile app or an embedded widget on an existing website.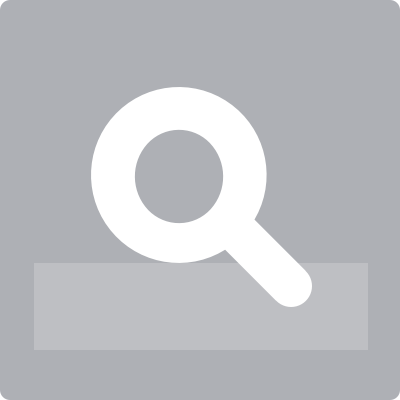 Upgraded version includes multi-site search (domains / subdomains), Granicus integration and more.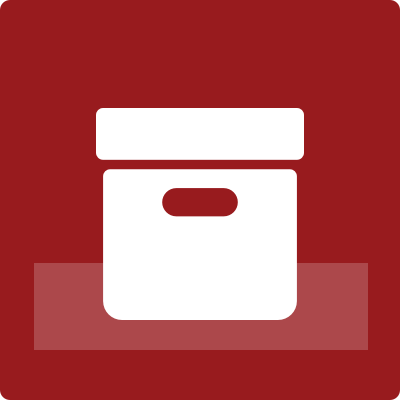 Metadata backed website and social media archiving.
"This project has empowered everyone who has worked on it to think bigger about providing great digital services to San Rafael."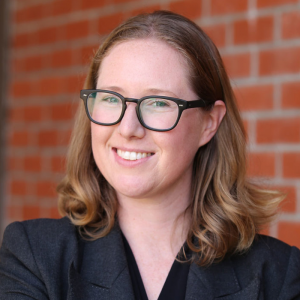 "San Rafael is the perfect city. It's sunny, diverse, and beautiful. The community is passionate, engaged, and always willing to roll up their sleeves to solve problems together."
Rebecca Woodbury
Senior Management Analyst
San Rafael, Calif.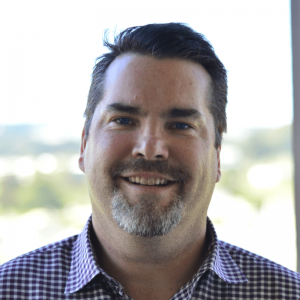 "Colma is truly special because, while we are in a very busy urban area, Colma boasts an old-world charm all its own, from its Spanish-Mediterranean architecture, paving stone residential streets and ornamental street lamps to the community where everyone knows their neighbors."
Brian Dossey
City Manager
Colma, Calif.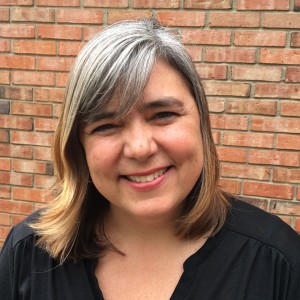 "Don't be afraid to try something different."
"Not only is the ProudCity platform the best in the government digital services market, the onboarding experience led by our ProudCity Ambassador made the transition from day 1 of the project to a live new website and customer service center in 90 days manageable each step of the way."