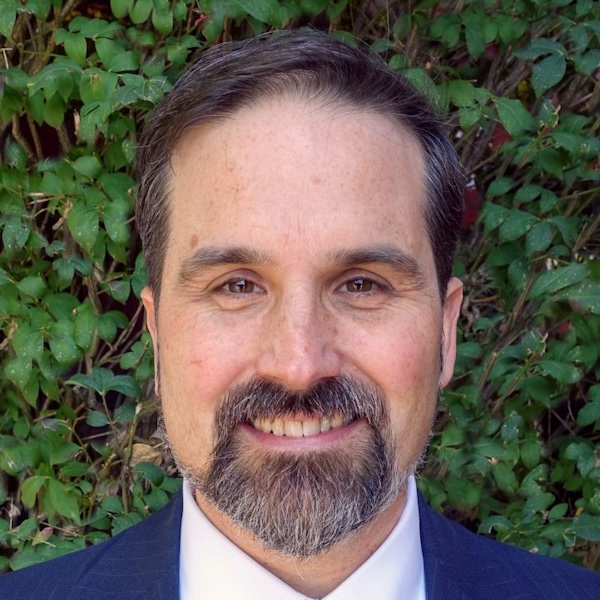 "ProudCity helped us through the onboarding process with the perfect mix of expertise, patience, and high expectations. Everyone I worked with at ProudCity from procurement to launch was professional, friendly, and responsive. If you're looking to update your digital services, I encourage you to explore working with ProudCity."
Glenn Johnson-Mussad, Town Coordinator, Wendell, Mass.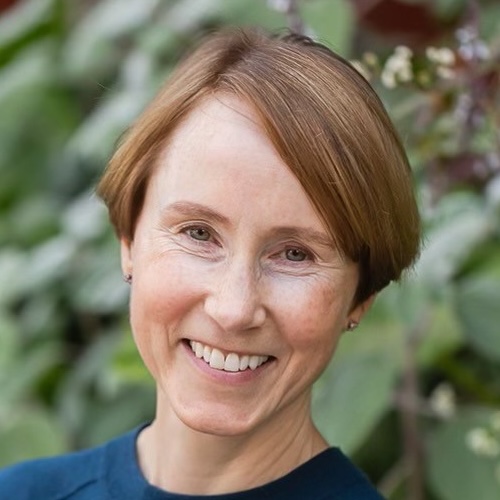 "The ProudCity platform is best in class. We moved over because we wanted a dynamic, flexible platform that we could customize to the needs of our community. The onboarding process was a breeze, and the backend is incredibly easy to use. No more tickets to unresponsive call centers, with extra billing. We can do 99% of tasks ourselves."
Sally Wilkinson, Council Member and Former Mayor, Belvedere, Calif.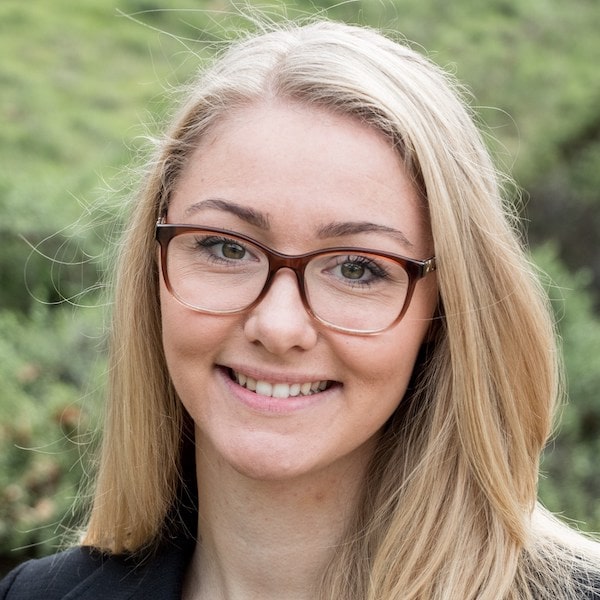 "I am proud that we looked at what the state required and said, 'that isn't enough.' To us, it isn't enough to allow our residents to participate by email before the meeting. We wanted to make our virtual process mirror in-person meetings as much as possible, and that meant we needed to allow real-time commenting. I am proud we pushed further."
Lindsay Lara, City Clerk, San Rafael, Calif.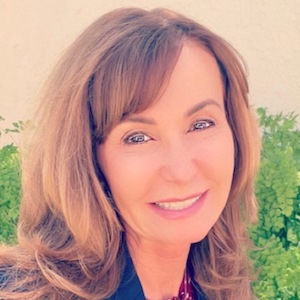 "What helped me be successful during the onboarding of our new website was ProudCity's guidance throughout the process. I appreciated their guidance on how to create and format content, with a focus on continuous improvement so that we continue to make the website better—even after the live launch."
Michelle Micllaef, Public Works Community Liaison, Santa Ana, Calif.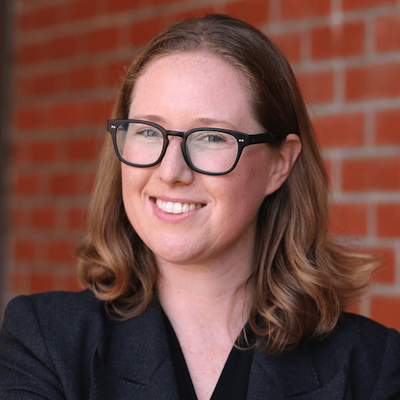 "It's been a breath of fresh air to work with your team. ProudCity feels like a partner, not just a vendor. I am so proud of what we've done together and super excited about what's ahead. The team has learned so much from working with you. I feel like this project has empowered everyone who has worked on it to think bigger about providing great digital services to San Rafael."
Rebecca Woodbury, Director of Digital Service & Open Government (former), San Rafael, Calif.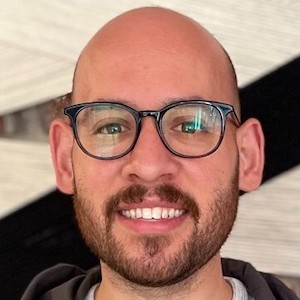 "From procurement to the live launch to empowered management of our website, the ProudCity experience has been game-changing for us."
Daniel Soto, Principal Management Analyst, Santa Ana, Calif.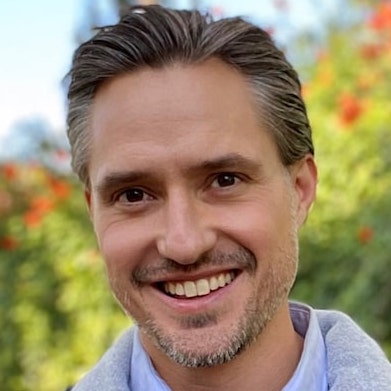 "Launching a new website seemed like a daunting task when our department first started moving in that direction. But once we were working with ProudCity, things just started clicking into place easily."
Julian Kaelon, Media Communications Manager, Marin County Public Works, Calif.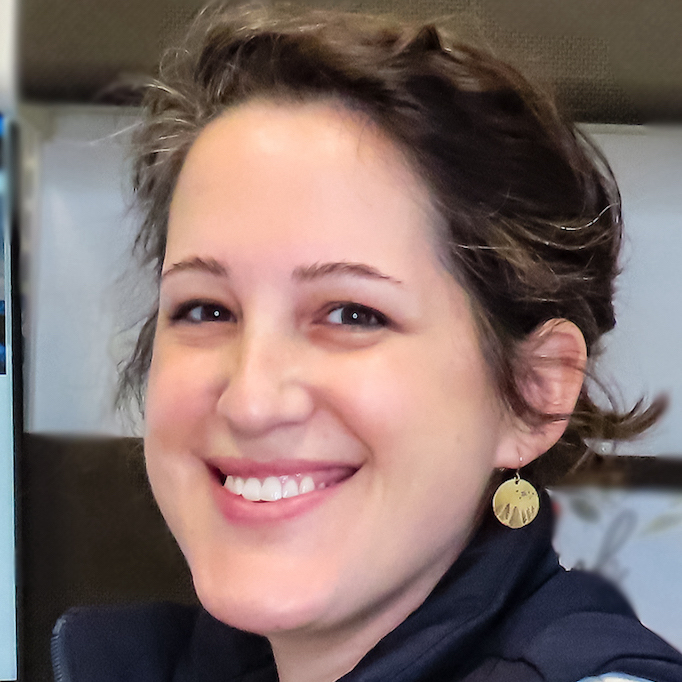 "A huge win for us with ProudCity was a fully-searchable site that is intuitive, useful, and has easily navigable search results. We didn't have a feature like this on previous sites. Coupled with ProudCity's simple menu format, the site-wide search makes it so much easier for users to find exactly what they are looking for. Additionally, the use of webforms has also helped to streamline communications with the public and has made some processes more efficient for County staff."
Lindsey Harriman, Communications and Research Analyst, Williams County, North Dakota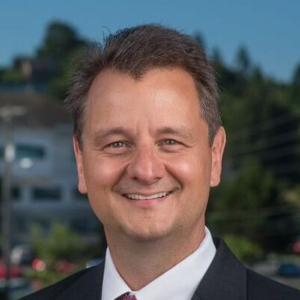 "ProudCity offers exceptional customer service and is extremely responsive to any questions we have asked. The training they provided us when we first tested out the site was very useful and friendly. I would highly recommend them to anyone who is seeking an easier and efficient website."
Rob Putaansuu, Mayor, Port Orchard, Wash.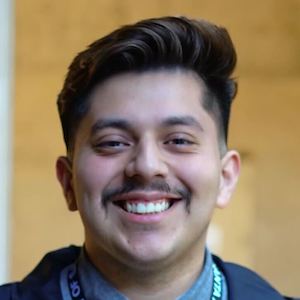 "ProudCity has innovated our digital doorstep and provided an interactive and intentional approach during the implementation period. My experience with ProudCity has provided me with a hands-on approach to project management and content creation."
Edward Rios, Senior Office Assistant, Santa Ana, Calif.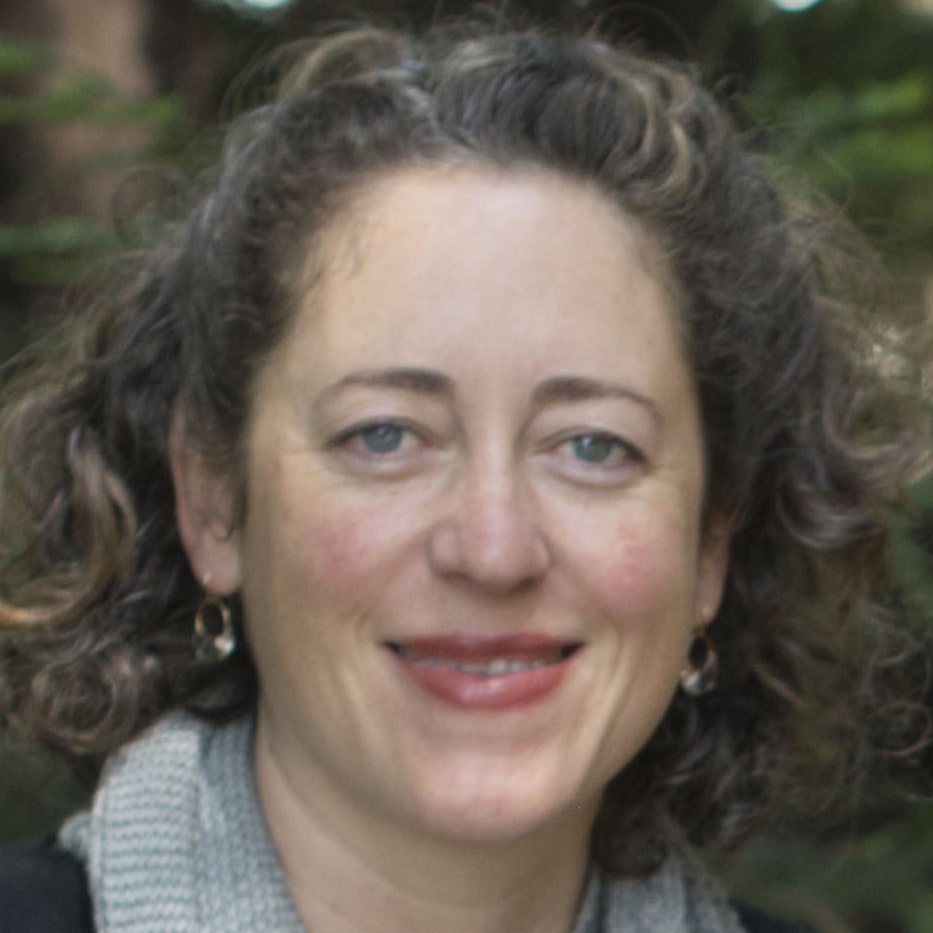 "We are proud to offer a searchable site that is also becoming a hub for all our our departments, boards and commissions. Our previous site was not as user-friendly so we had external sites for Recreation, Police and Commissions such as Volunteers and Open Space. The ProudCity platform has allowed us to bring all these sites together and offer our community a central, user-friendly site."
Camille Esposito, Marketing Manager - Recreation and Community Services (former), Fairfax, Calif.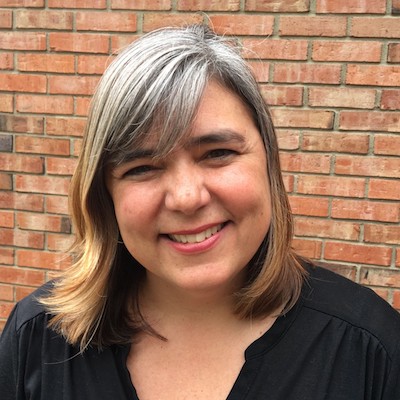 "We were able to get up and running quickly. We are so pleased with our website switch to ProudCity. The transition from our previous platform was nearly painless, and the feedback from our residents was overwhelmingly positive when we went live with our new site. ProudCity has been very receptive to any questions that we've had through the process. They are also very quick to respond to any minor technical difficulties that we've experienced. The knowledge and expertise of the ProudCity team has been very beneficial to the city of West Carrollton."
Erika Mattingly, Public Relations Coordinator (former), West Carrollton, Ohio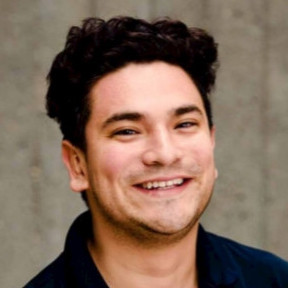 "It's all very user-friendly. It's geared towards who we're working for which is the residents and community here."
Andres Villada, Mayoral Aide (former), Holyoke, Mass.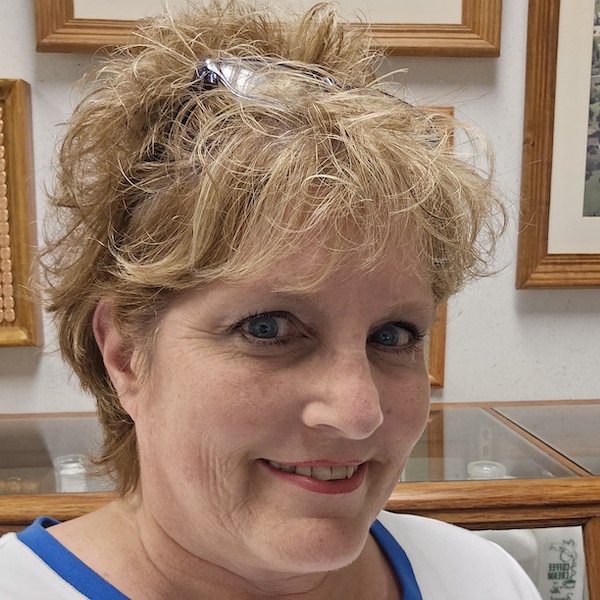 "Over the years, I have used the ProudCity platform to develop different websites for various governmental municipalities where I work or volunteer. Our sites are extremely user friendly and easy to update and maintain. I highly recommend ProudCity!"
Jill Dunlap, Secretary/Treasurer, West Mead Township
"ProudCity has this product for cities, but we made it what we wanted. We now have a beautiful website that rocks."
Lori Stacel, Clerk of Council, Oakwood, Ohio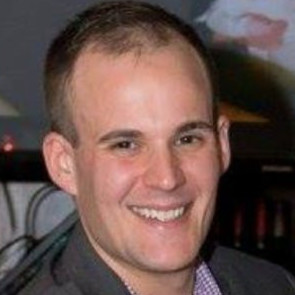 "This is the future of offering quality services to residents, and we need to remember that a website is really the front door towards those services."
Mike Bloomberg, Chief of Staff (former), Holyoke, Mass.
"We definitely wanted something catered to government. It was such a benefit that ProudCity understood local government and how it works. When we saw the public meetings widget, we found gold. We danced."
Jennifer Wilder, Director of Personnel & Properties, Oakwood, Ohio