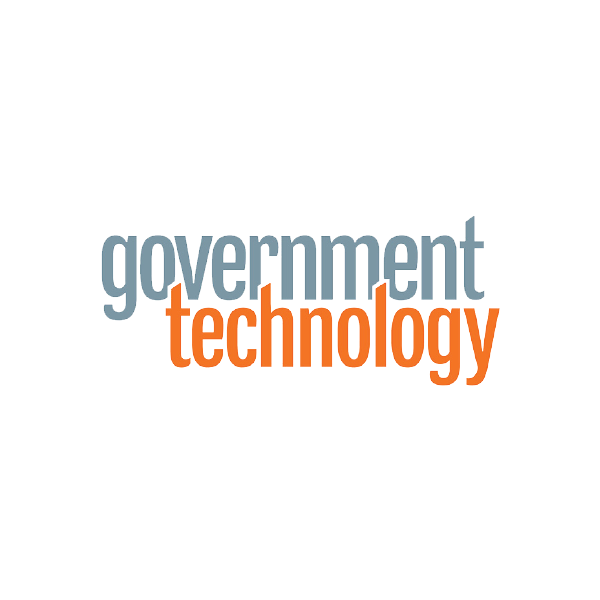 Government Technology featured the launch of the ProudCity Certified Service Partners program.
Excerpt:
"Ultimately, local governments are left with a lack of an authentic, long-term understanding of how to deliver digital services on their own, but also with technology that doesn't get managed the way it should in 2021," Fretwell wrote. "When it comes to websites, this leads to neglected content and a need to completely overhaul an outdated system, which usually happens in the form of a 'refresh' every few years."

By separating those processes, he hopes to bring website ownership closer to the more common modern technological approach of continuous improvement.

"At ProudCity, our focus is on delivering great government software. What we mean by this is that every city receives regular updates — new features, enhancements, bug fixes, security and accessibility updates — whereas the traditional approach is to build a website then take a set-it-and-forget-it approach to product and technology updates," he wrote.
Full story: ProudCity Turns to Partners to Unbundle Web Tech, Service