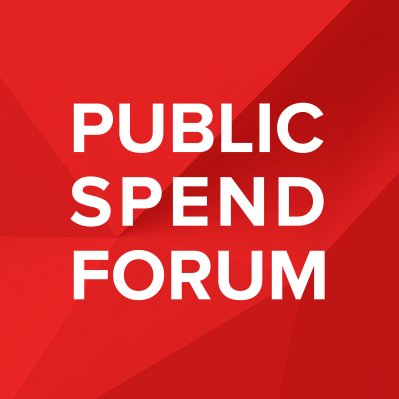 Public Spend Forum featured ProudCity as one of seven government technology startups to watch In 2019.
Excerpt:
ProudCity understands that a government website is an organization's primary point of contact for the communities they serve. From quickly finding information to making payments, public sector websites must be intuitive, mobile-friendly, secure and accessible, and continuously evolving to meet modern visual and technical standards.

ProudCity uses a software-as-a-service (SaaS) model to help organizations build effective websites, online forms, and payments. Even web design novices can quickly and cost-effectively launch their digital presence through ProudCity's onboarding process, or take advantage of it's self-managed approach to get started right away. Unlike traditional government website providers, ProudCity offers a platform-based service that deploys new features, enhancements, bug fixes and security upgrades on a recurring schedule. With no action required to deploy new features, IT and digital leaders will feel confident their web presence is continuously evolving and modernizing to keep up with the fast pace of digital change.

Since launching three years ago, ProudCity now serves more than 30 public sector organizations at the state, local, and agency level such as San Rafael, Calif.; Kettering, Ohio; Sonoma, Calif., Sonoma County Recovers and ELGL.
Full story: Seven Government Technology Startups To Watch In 2019