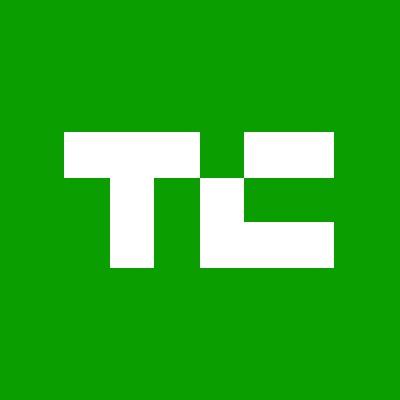 I wrote a guest post for TechCrunch on the investment opportunities around government technology.
Excerpt:
In "B2G: The Excitement Of An Old-Line Industry," OpenGov founders Zac Bookman and Joe Lonsdale highlight four points on why investment in government disruption is a ripe opportunity:

1) Old technology provides opportunities for order-of-magnitude improvements;
2) Big institutions signal huge markets;
3) Industry pressures demand new efficiencies; and
4) Challenging sales cycles increase barriers to entry and foster customer retention.

"The right path for a startup-company in an old-line industry is arduous and immensely rewarding," write Bookman and Lonsdale. "Conventional wisdom says that it's too hard to build a business in government (or other major industries), and this has kept many from trying. Grand outcomes await for those top young companies bold enough to venture and win."

According to Government Technology, state governments will spend $47 billion in IT and local governments $52 billion in 2016 — a 3.25 percent and 2.5 percent increase, respectively, over 2015.

Couple this with a long tail of 19,000 cities, 89,000 agencies, 3,000 counties, 98,000 schools and 119,000 libraries, and the opportunity is there to enjoy entrepreneurial success, disrupt the seemingly impossible and, as Tim O'Reilly says, work on stuff that matters.

For the bold, grand outcomes await.
Full post: "The government technology pitch"