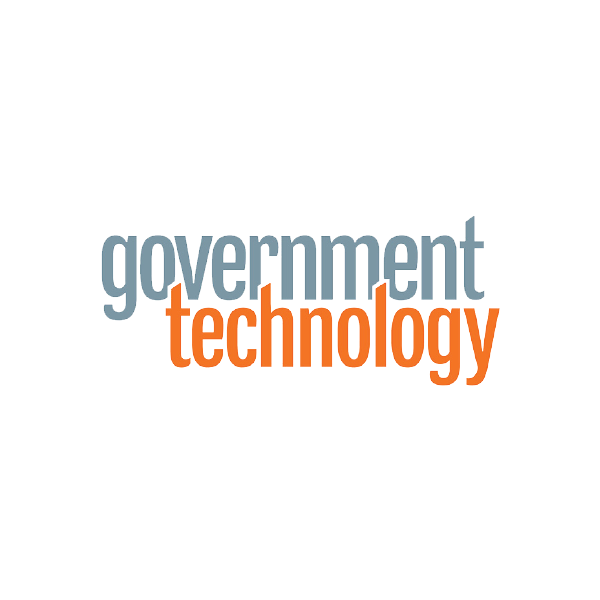 Government Technology featured ProudCity in a story on the ecosystem of online government payment service providers.
Excerpt:
A whole host of companies have sprung up to make government a bit more Amazon-like. Among them are a bevy of firms all seeking to make it easier to pay the government for all the various things citizens need to pay for: parking tickets, permits and licenses, utility bills, and so on.
Full story: Market Niche Focus: Who Helps Government Take Online Payments?