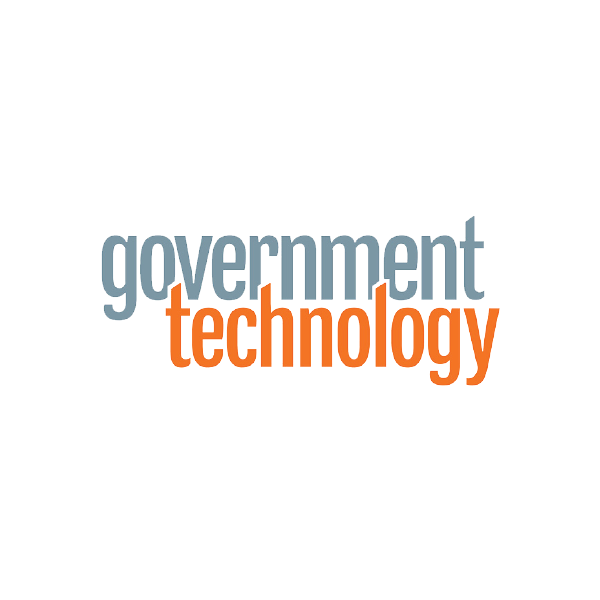 Government Technology covered our research on encryption and state government websites.
We're proud to say that every government website on the ProudCity Platform is Hypertext Transfer Protocol Secure.
Excerpt:
"At a time when people's faith in government is low, especially with security issues that are coming up in the news around government and security, when you go to a government website and you see 'not secure' in a browser, regardless of whether you're submitting information or not, that further decreases people's faith in government to secure their private information," said Luke Fretwell, ProudCity's chief executive officer.
Learn more about ProudCity Safe, and how we support government digital security efforts.
Full story: As Google's Deadline for Web Encryption Looms, Many State and Local Websites Don't Meet the Standard