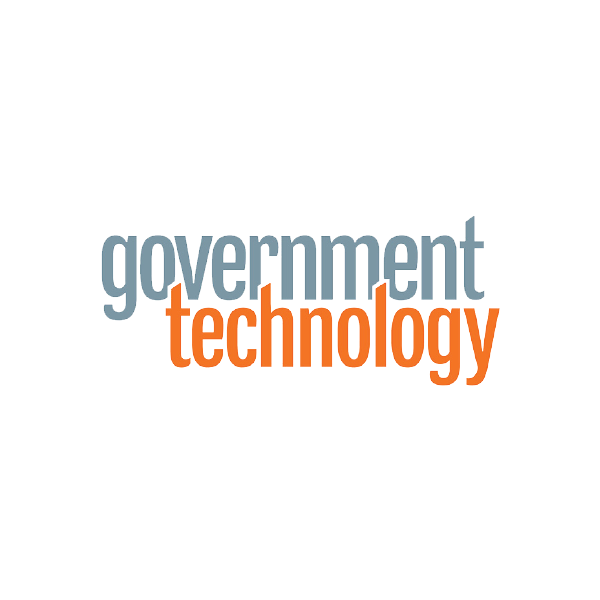 Government Technology asked five government technology leaders what they expected to happen in the past five years that did — or did not — come to pass. ProudCity CEO Luke Fretwell was one of them.
Excerpt:
Q: In the past five years, what did you expect to happen in gov tech that has happened?

Definitely the mergers and acquisitions (M&A) activity given the steady venture and financial interest we've seen around ProudCity. The GovTech 100 list has played a critical role in the finance and investment industry's heightened interest in gov tech, and that was immediately obvious when we were included. I imagine the gov tech M&A activity has surpassed most industry insider expectations, but early on, it was obvious this was inevitable.

Q: What did you expect to happen that hasn't?

I thought surely there would be an acceleration of technology, purchasing and delivery innovation, particularly at the local government level. Unfortunately, we still see the traditional vendors offering the same solutions with opaque pricing and much of government still following dated procurement processes. There's a dire need for more awareness around modern technology best practices and why governments must move away from legacy thinking if we're truly going to serve the communities of the future. If we don't, my fear is that we'll see an increase in dissatisfaction in government, but also a general ambivalence toward civic institutions, whether you want to work for or engage with them. Now, more than ever, we need an ecosystem that fosters civic innovation rather than stifling it.
Full story: Expectation versus Reality of Five Years in Gov Tech