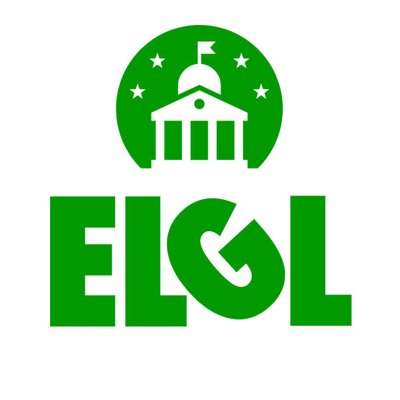 San Rafael's Rebecca Woodbury and Talia Smith share their experience supporting Santa Rosa's Emergency Operation Center fire response and recovery efforts over the past few weeks.
While Rebecca and Talia highlight ProudCity's involvement with Sonoma County recovery efforts, this resonates most with us:
During one of the shift changes at the EOC, Santa Rosa's City Manager Sean McGlynn read a heartfelt a note of thanks from Mayor Chris Coursey.

Mayor Coursey's note ended with a short story: after attending a town hall meeting with local state and federal representatives, Coursey elected to walk home; he needed the exercise and a breath of the cool night air to clear his head. As he neared his home, a young police officer pulled up to the man on the side of the road, asked where he was going and if he needed a ride.

"It seems that everyone just wants to help. Everyone wants to do their part. In this worst of times, we have shown our best to the world. Our residents have come together for each other with sympathy and generosity and service. And you, our employees, have stepped up in ways large and small, wherever you've been needed: no task too big or too small," read Coursey's note.

Times like these truly remind us what public service is, and make those in it prouder than ever to be a part of it. SonomaCountyRecovers.org was two analysts from the City of San Rafael just wanting to help, and we're damn proud to have had the opportunity to show our best to Sonoma County.
Full story: Mutual Aid for Government Websites during a Disaster