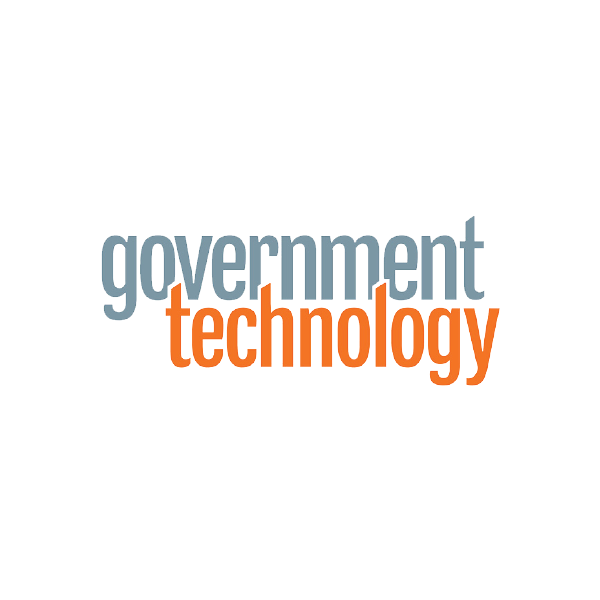 Government Technology published a guest article, "Disasters Highlight the Growing Need for Digital Readiness," by ProudCity CEO Luke Fretwell and San Rafael Senior Management Analyst Talia Smith.
Excerpt:
Here's what our experience taught us: While most public safety operations in an EOC are guided by time-tested principles, digital response before, during and after a disaster is surprisingly uncharted territory.

What will your city's website look like when 5,000 homes have been destroyed? What maps will you have, and do you have the in-house expertise to produce them? Which Twitter account will be lead? Will you launch a recovery website, and what will it be called? How will you maintain consistency in information disseminated across jurisdictions?
Full story: Disasters Highlight the Growing Need for Digital Readiness