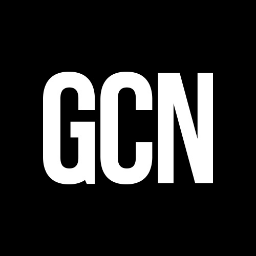 Government Computer News featured the launch of the ProudCity Service Center:
Bringing more technology to government means citizens will interact with agencies through screens instead of city halls. But these transactions depend on the government's ability to build the digital infrastructure to make them possible.

Earlier this year, ProudCity launched a web platform that helps cities keep their websites up to date and manage digital services such as applications, permitting and tax payments. Cities can download the code and host the website themselves or subscribe to a secure, managed, hosted service for a monthly fee.

Now the company is making it easier for cities to port those online services to popular platforms such as Facebook and mobile devices.
Full story: Making cities' online services easier to 'like'