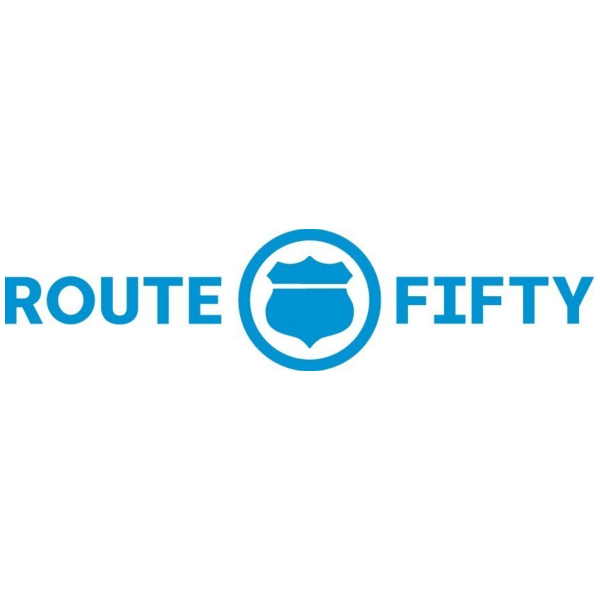 As part of its 2017 Navigator Awards Finalists feature, Route Fifty recognized San Rafael Senior Management Analyst Rebecca Woodbury and the work the city is doing with ProudCity.
Excerpt:
Creating a new website for a local government isn't an easy task. There's plenty to consider and a lot of input needed from various stakeholders before pressing forward. For some cities or counties, this process can move at a glacial pace. So it's nice to highlight examples of local governments that were able to revamp their digital portals in a matter of months.

…

After being pulled together in August of last year, a beta site was ready by October and replaced the former site in December. The team at San Rafael embraced open-source platforms to build its new website, including working with ProudCity, an Oakland, California-based startup that offers digital solutions for online forms, payments and third-party services and worked to develop a local services tool with real-time location-based data.
Full story: Successfully Building a New City Website in a Matter of Months, Not Years