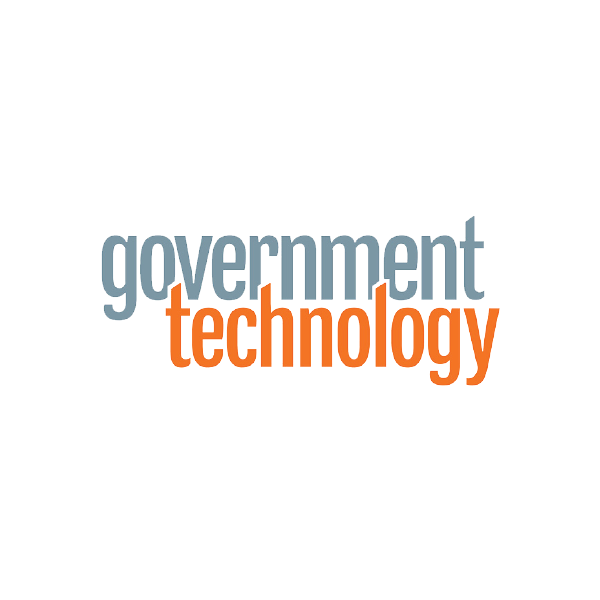 Government Technology's Ben Miller covered the launched of ProudCity Payments.
Excerpt:
In a blog post announcing the product launch, ProudCity suggested that local governments could use the payments tool for things like permits, parking tickets, registrations and taxes. According to the post, the tool complies with Payment Card Industry security standards and can be set up in less than a day.

The tool includes a back-end dashboard for monitoring transactions, report generation, scheduling and payment confirmation messaging. When used in conjunction with the company's form creation tool, users can drag and drop a pre-formed payment field onto a Web page.
Full story: ProudCity Launches Drag-and-Drop Payment Tool