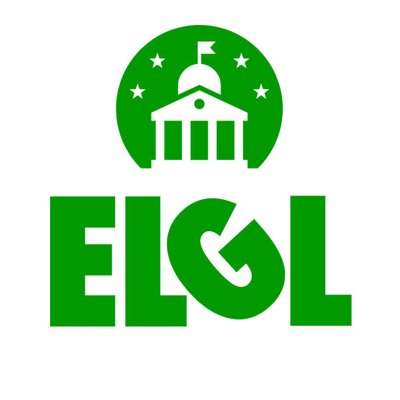 ELGL features a post by San Rafael (Calif.) Senior Management Analyst Rebecca Woodbury that mentions ProudCity:
I established a team of staff and we sat through vendor demos. We asked the vendors how their product and company aligns with our values; how they will ensure that users find answers to questions quickly; and how their company plans to change and adapt.

We looked beyond their years of experience making city websites, searching for a vendor who displayed the desire to learn and grow with us; to push us to the places we need to go. And, the interface had to be easy to use and intuitive.

Eventually we ended up with a recommendation to the City Manager to select two vendors: ProudCity to help us build a new website and Seneca Systems for the CRM product Romulus.

Both of these vendors exceeded my expectations when it came to their plans for the future. And, instead of saying "well, we don't exactly have a module for that, but we do have a module for this and it's just $15,000 per year in addition to your base price" they said "cool, let's build that."

I don't really know what the heck SaaS REALLY is, my explanation of open-source is juvenile, and I fumble my way through concepts like "user-centered design" and "search engine optimization" enough to make people cross-eyed and nod.

What I do know is that we're about to embark on a journey with two forward thinking companies and we're going to make something awesome. We found two vendors that align with our goals and it's going to make a real difference in the lives of our staff and in the community.

Through this process, we also discovered that we need to change the way we procure technology. So, now we are also embarking on a new journey: updating our process so we can more easily procure the technology of now and the future. Our staff requires 21st century tools because the community deserves 21st century service.
Full story: What I Learned 'Buying' Our New City Digital Services