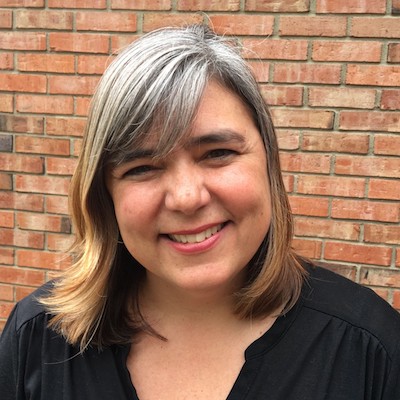 "We were the very first pilot on the Proud City Platform – which has proven incredibly user-friendly for both our staff and our citizens. It's so easy to make changes to the site based on external and internal feedback."
Erika Mattingly, public relations coordinator (former), West Carrollton, Ohio
What makes you West Carrollton Proud?
West Carrollton is located south of Dayton, Ohio, along the Great Miami River and is positioned for major redevelopment. Due not only to our position along the river and Interstate 75, but also because of the continuing efforts by the city to acquire and clear land for future development in the Miami Bend Entertainment District -great things are right around the bend!
What aspects of your digital service are you most proud of?
We were the very first pilot on the Proud City Platform – which has proven incredibly user-friendly for both our staff and our citizens. It's so easy to make changes to the site based on external and internal feedback.
What have you learned launching your new digital efforts?
The set-up process was much faster than I anticipated due to the way that Proud City streamlines the effort. I'm not a "techie" by trade or nature, but I've learned not to be afraid to ask questions about the process or the results.
What advice do you have for others?
Don't be afraid to try something different.