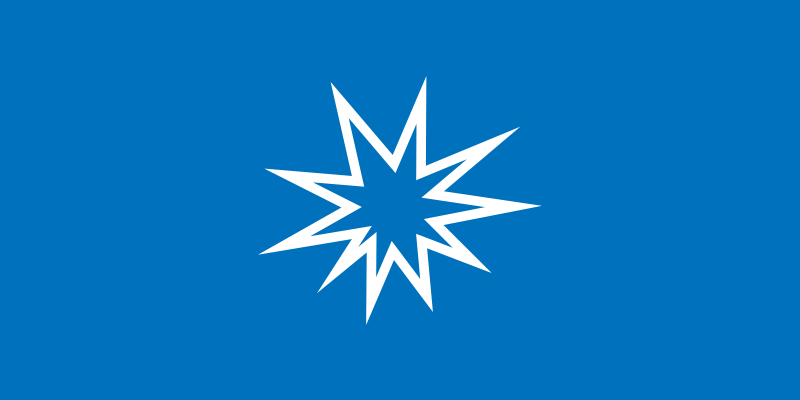 ProudCity provides digital government software like websites, online payments, online forms, and more, to cities of all sizes. Because we are newer than many companies that have been around for decades, we often get asked how we're different from traditional vendors that offer local government website services.
Here's how we're different.
We get better over time
All of our government partners are on the same ProudCity platform, which means everyone gets improved software at the same time (at no additional costs) when we release our regular updates (every two weeks).
We have transparent pricing
Nearly any city can access ProudCity pricing immediately using the our government website quote tool. By making pricing transparent and accessible without you having to talk to a sales person, we've changed the relationship between vendor and government, as well as eliminated the potential for opportunistic pricing.
We'll give you a free trial
Any city that wants to test-drive ProudCity qualifies for a free trial. While nearly everyone is fine with our demo, we believe that giving government the option to actually try before buying ensures 100 percent confidence you're making the right decision.
We're affordable
Our penny-a-resident-a-month pricing removes cost hurdles for even the smallest cities and towns. This subscription-based pricing is focused on lowering costs while continuing to deliver a product that actually gets better over time.
We don't lock you into long-term contracts
ProudCity offers monthly and annual subscription payment options. This gives our government partners the flexibility to easily switch website providers — without being handcuffed for years — if they think there is a better option.
We offer unlimited licenses
Because ProudCity has subscription-based pricing, we don't charge per-seat licensing. While most of our government partners allow limited access to their web operations, we allow for as many user accounts as needed.
We help you launch quickly
Through ProudCity Onboarding, local governments launch their websites in 90 days.
We openly share our digital expertise
ProudCity Help is a resource center of product support and digital government expertise, from procurement to accessibility to content to design and more.
We continuously build a better ProudCity based on feedback from our partners
Whether they're design or technical bugs, enhancements or new feature ideas, our network of government partners regularly give us feedback into how we can make ProudCity better. We continuously incorporate this input back into our software, and every partner immediately benefits from these updates.
We train you on digital best practices and how to build great government websites
ProudCity Onboarding not only helps you efficiently launch your website, it also provides training in digital government best practices. This empowers you to feel confident in your digital government knowledge, but also better manage your website without feeling like you constantly need unnecessary added upgrades and support from expensive "experts."
We default to digital government standards for all our partners
ProudCity adheres to digital government platform standards. We do this so there is universal understanding of baseline best practices for government website vendors, but also to show we are leading the way in how governments can purchase and maintain digital technologies that rapidly change over time.
We're powered by open technologies
Open source use is now actively championed by the United States, UK, Canadian and many state and local governments. ProudCity is proudly powered by open source, which allows us to continuously innovate at scale but also not lock your government operations into cumbersome, dated, proprietary technology.
We eat our own dog food
The ProudCity website — proudcity.com — is proudly powered by the same ProudCity software our government partners use. By actually using our software, we can better empathize with our partners, and it gives us first-hand insight into how we can keep making it better.
We love local government as much as you do
Our sole focus is local government. We have strong pride in our own communities and share the same passion our partners do for theirs. We built ProudCity on the premise that civic pride starts with amazing digital government services, and we're here to help you proudly serve your communities.