Onboarding
ProudCity Onboarding helps streamline your digital government training and new website launch.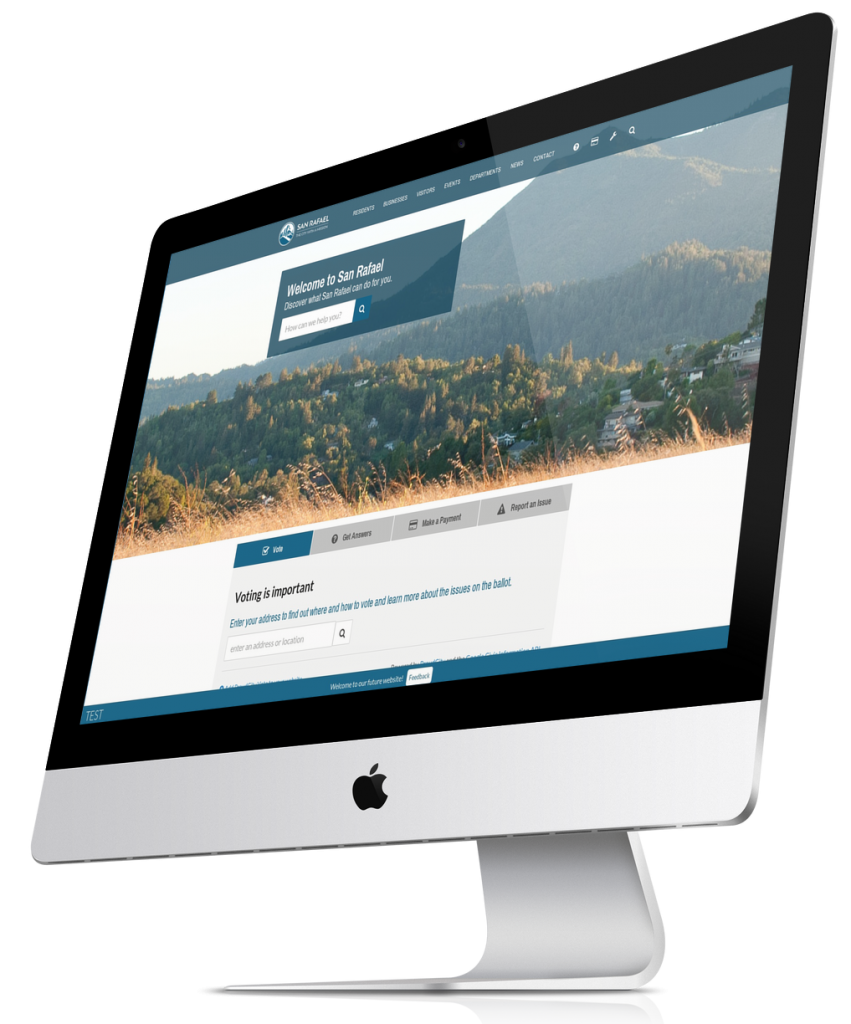 "We were able to get up and running quickly."
What you get
Designated ProudCity Ambassador who works closely with your team
Personalized experience tailored to your agency's needs
Structured project management support
Accelerated launch timeline (BETA in 60 days, LIVE 30 days after)
Digital government best practices training (including new federal ADA guidelines)
ProudCity platform training to maximize use of best-in-industry features
Customization support and guidance
Content strategy and execution plan to help you move to user-first, mobile-first digital service delivery
Live chat, ticketing customer support
How it works
In 90 days, you will launch your new digital government services.
During the 90-day onboarding process, your ProudCity Ambassador will guide you through weekly training and manageable task assignments (two one-hour sessions a week).
In 60 days, you will be fully trained and ready for public feedback on your BETA digital services delivery outreach.
30 days later, you will confidently launch your new LIVE site.
After 90 days, you're fully onboarded and get 24/7 chat/ticketing support and product upgrades every two weeks.
ProudCity Ambassador
Personal guidance and collaborative problem solving
Community insights
Direct line to product development roadmap
Personalized release updates to help you better serve your community
"The onboarding experience led by our ProudCity Ambassador made the transition from day 1 of the project to a live new website and customer service center in 90 days manageable each step of the way."
"It's been a breath of fresh air to work with your team. ProudCity feels like a partner, not just a vendor. I am so proud of what we've done together and super excited about what's ahead. The team has learned so much from working with you. I feel like this project has empowered everyone who has worked on it to think bigger about providing great digital services to San Rafael."
"Very personable and knowledgeable. Overall, a great experience."
"ProudCity offers exceptional customer service and are extremely responsive to any questions we have asked. The training they provided us when we first tested out the site was very useful and friendly and I would highly recommend them to anyone who is seeking an easier and efficient website."