Collaborative building
We work with you to launch your website.
Empowered training
We fully train you on the ProudCity platform.
Upskilling
We teach you digital government best practices.
Long-term success
We help you confidently manage your digital services into the future.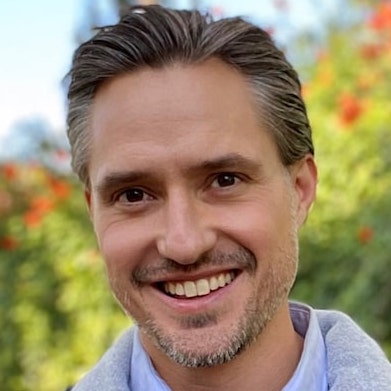 "Launching a new website seemed like a daunting task when our department first started moving in that direction. But once we were working with ProudCity, things just started clicking into place easily."
Julian Kaelon, Media Communications Manager, Marin County Public Works, Calif.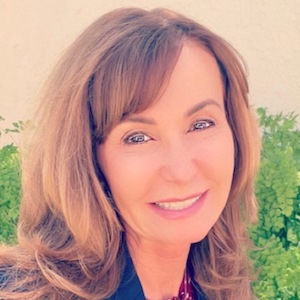 "What helped me be successful during the onboarding of our new website was ProudCity's guidance throughout the process. I appreciated their guidance on how to create and format content, with a focus on continuous improvement so that we continue to make the website better—even after the live launch."
Michelle Micllaef, Public Works Community Liaison, Santa Ana, Calif.
Co-work
Two 45-minute session per week (12 weeks)
Homework
Independent work (1-2 hours per week)
Launch
Your website launches in 90 days.