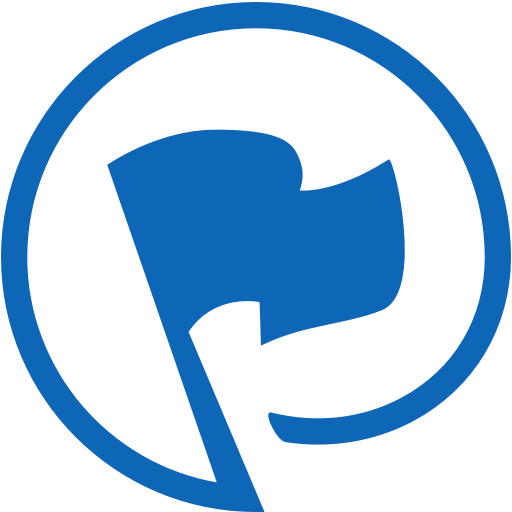 For those unfamiliar, or too busy, with the intricacies of launching a new government website, ProudCity now has a personalized methodology that helps streamline this traditionally cumbersome process.
In 90 days, a designated ProudCity Ambassador will guide you through the launch process — from digital/product training to a public BETA to your new LIVE website — on the ProudCity platform.
ProudCity Onboarding includes:
Designated ProudCity Ambassador who works closely with your team
Personalized experience tailored to your agency's needs
Structured project management support
Accelerated launch timeline (BETA in 60 days, LIVE 30 days after)
Digital government best practices training (including new federal ADA guidelines)
ProudCity platform training to maximize use of best-in-industry features
Customization support and guidance
Content strategy and execution plan to help you move to user-first, mobile-first digital service delivery
Live chat, ticketing customer support
Several cities have now been through the ProudCity Onboarding process, and we continue to refine this to make it as streamlined, thorough and enjoyable as possible.
Here's what they say:
"The onboarding experience led by our ProudCity Ambassador made the transition from day 1 of the project to a live new website and customer service center in 90 days manageable each step of the way."

– Kettering, Ohio.
"It's been a breath of fresh air to work with your team. ProudCity feels like a partner, not just a vendor. I am so proud of what we've done together and super excited about what's ahead. The team has learned so much from working with you. I feel like this project has empowered everyone who has worked on it to think bigger about providing great digital services to San Rafael."

– San Rafael, Calif.
Learn more about ProudCity Onboarding and launch your new website in 90 days.