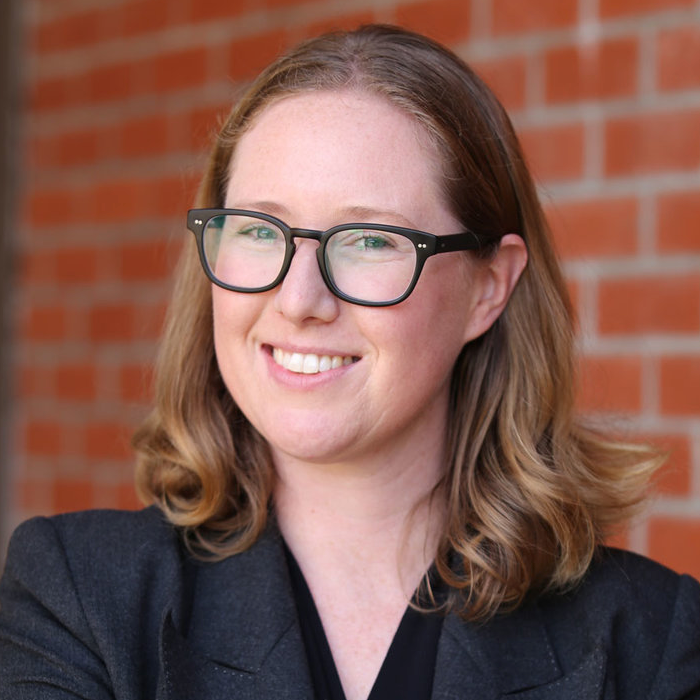 Rebecca Woodbury
"San Rafael is the perfect city. It's sunny, diverse, and beautiful. The community is passionate, engaged, and always willing to roll up their sleeves to solve problems together."
What makes you San Rafael Proud?
San Rafael is the perfect city. It's sunny, diverse, and beautiful. The community is passionate, engaged, and always willing to roll up their sleeves to solve problems together. San Rafael's City employees are creative, dedicated, innovative and resourceful. It's a challenging but exciting time to work in government and I'm proud to be on such a forward-thinking team.
What aspects of your digital service are you most proud of?
I'm most proud of our process. The team that worked on the website did an amazing job and it was such an incredible learning experience for us. We learned about user-centered design, beta and iteration, and lean development principles. We are now working on an initiative to apply these principles throughout the organization.
What have you learned launching your new digital efforts?
That change management can be exhausting and tricky.
That overly prescriptive requirements hinder digital procurement efforts.
That innovative and creative thinking is everywhere in your organization; people need autonomy and support.
Who's on your government innovation 'A' team?
Everyone! We recently launched an organization-wide initiative called Together San Rafael that links our customer experience and employee engagement efforts. The goal is to empower all City employees, regardless of position or tenure, to share and implement their innovative ideas.
We're hoping to:
Find ways to modernize city services that make our jobs easier and our customers' experience better (through user-centered and 360 degree view service design);
Bring staff and management together to figure things out, rather than through a top down approach; and
Celebrate the innovation happening every day in our departments
What advice do you have for others?
Connect with Rebecca
Related