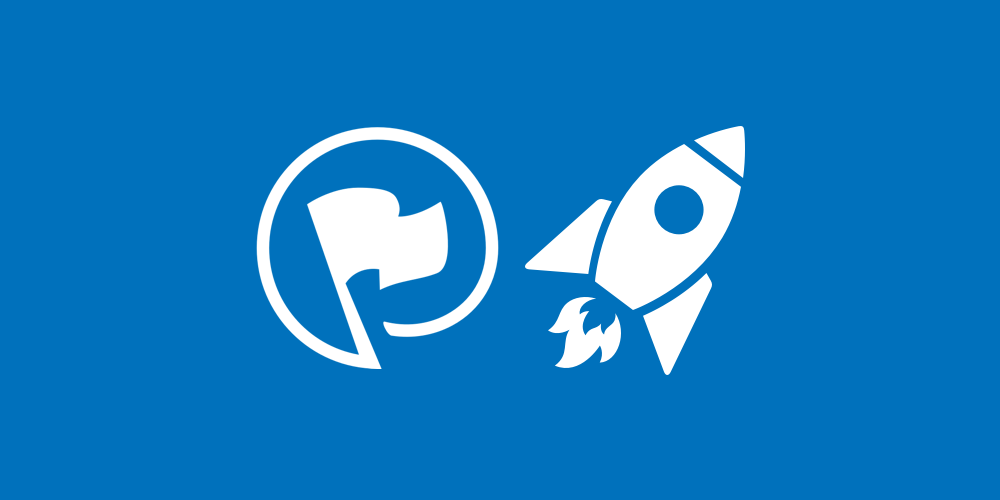 Last week, we presented to the City of San Rafael's new digital team on applying an open, asynchronous, collaborative mindset to getting things done.
"Always getting better" is a ProudCity mantra, a reminder to ourselves that if we're going to genuinely  serve our government partners and their communities, we must continuously release a better product.
As part of an offsite retreat held at the Marin County Information Services and Technology offices, the San Rafael Digital Service & Open Government team asked us to share our blueprint for how we work, which gave us an opportunity to better document this for ourselves, but also for others — inside and outside government — who want to instill a culture of getting things done.
The presentation is now available to view and download.
Thank you to the San Rafael Digital Service & Open Government team for inviting us to be part of your first retreat. We're excited to support your evolution as you continue to be the blueprint for how local governments can best serve their communities through technology, human-centered design and a culture of openness.
Say hi to @CityofSanRafael's first Digital team. Today we talked teams, putting people first, how to get things done, & data. 🙏 @judilynnbrown @lukefretwell @JessicaCarsten for making our day inspiring & actionable, & thanks @maringov IST for letting us use your awesome space! pic.twitter.com/LuuWWxj3zm

— Rebecca Woodbury (@WhatUpSanRafael) August 16, 2019