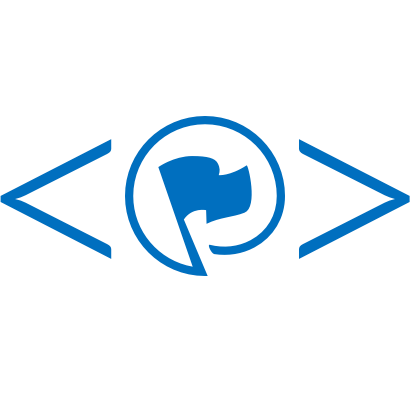 This release primarily contains third party plugin updates and bugfixes. There are no WordPress core updates in this release. It is immediately available for all ProudCity Hosted sites and for download on Github under the GNU Affero GPL v3 open source license.
What changes will I notice?
The "Support" pill in the bottom right of the administration pages has been getting in the way of getting work done. We have moved the help menu to the top bar:
There are additional bugfixes. See the details below.
What's up next?
Version 1.95.0 will contain primarily security updates and bugfixes. It will be released on August 13, 2020.
Changelog
Hotfixes:
There are no hotfixes in this release
New features:
Add a 'Help' link to the blue PC bar in the admin that directs to a 'Help' page #1722
Bugfixes:
Delete old events from template sites #1712
Agenda packet label in table view links to agenda not packet #1724
Meeting list table cuts off top right corner #1727
WordPress Core Update
There are no WordPress Core security updates in this release.
3rd party plugin updates (9f445b1)
disable-comments | 1.10.2 | 1.10.3
siteorigin-panels | 2.11.0 | 2.11.1
say-what | 1.9.4 | 1.9.6
so-widgets-bundle | 1.17.0 | 1.17.3
w3-total-cache | 0.14.2 | 0.14.3
wordpress-seo | 14.5 | 14.6.1