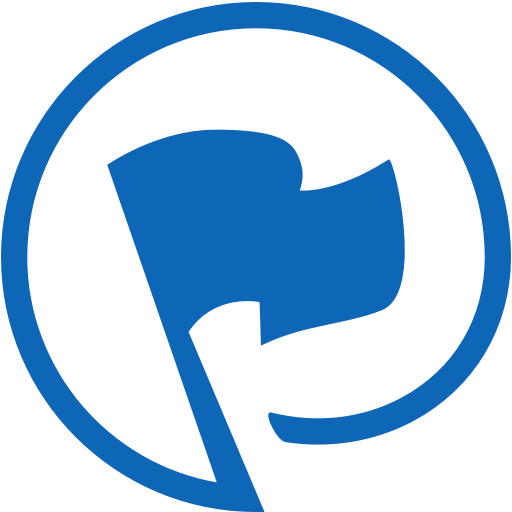 Update:
The MyProudCity login issues have been resolved and are being actively monitored by Auth0.
Update from Auth0:
Based on the sustained performance for Auth0 US-1, Support Center, and the Auth0 Dashboard, we have now updated our status to monitoring. We are continuing to closely watch performance in US-1. We will now be moving to hourly updates.
Previous:
ProudCity is currently experiencing a technical issue that is causing problems logging into MyProudCity.
The problem
The issue is related to our authentication partner, Auth0. Auth0 is a best-in-class authentication provider, so this is an extremely rare occurrence. You can monitor Auth0 status updates at the Auth0 Status Twitter account or at the status website (which also appears to be having stability issues).
Who it impacts
This only impacts:
Users who are not logged into MyProudCity, but trying to login.
Who it does not impact
This does not impact:
Users already logged into MyProudCity (we recommend you do not log out).
Public access to websites hosted with ProudCity.
Updates
We will notify you via email and will update this post when the problems have been resolved.
Support
If you have questions or need support, submit a support request or email [email protected].
We apologize for the inconvenience to you and the communities you serve.
Thank you for your patience and support.
Team ProudCity