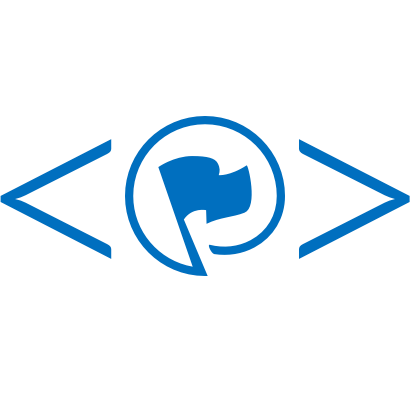 This is primarily an infrastructure release. There are also bugfix and contributed module updates in this release as well as a few feature updates. WordPress Core was updated to version 4.7.3 (a security release) during this release cycle as a hotfix on March 6 2016. It is immediately available for all ProudCity Hosted sites and for download on Github under the GNU Affero GPL v3 open source license.
What changes will I notice?
We overhauled our infrastructure during this release. Many longtime customers have been migrated over to our Google Cloud Kubernetes containerized hosting platform. Our newer customers should noticed faster page load speeds due to improved caching layers. The most noticable new feature are breadcrumbs, which appear right below department titles on department subpages. View the full changelog below for a list of additional features and bugfixes.
If you notice any issues with your ProudCity Hosted website after this release, please create a support ticket. If you are using ProudCity Open Source please create a GitHub issue.
What's up next?
Release 1.28.0 will be another primarily bugfix release.
Want to see something that isn't listed here? Tweet it to us. View our full product roadmap.
Version 1.28.0 will be released on March 30, 2017.
Changelog
Updates and new features
Bugfixes
Hotfixes since previous release
WordPress Core Update
WordPress core was updated to the 4.7.3 security release as a hotfix on March 6 2016.
3rd party plugin updates (https://github.com/proudcity/wp-proudcity/commit/)
wp-job-manager: 1.25.2 -> 1.25.3