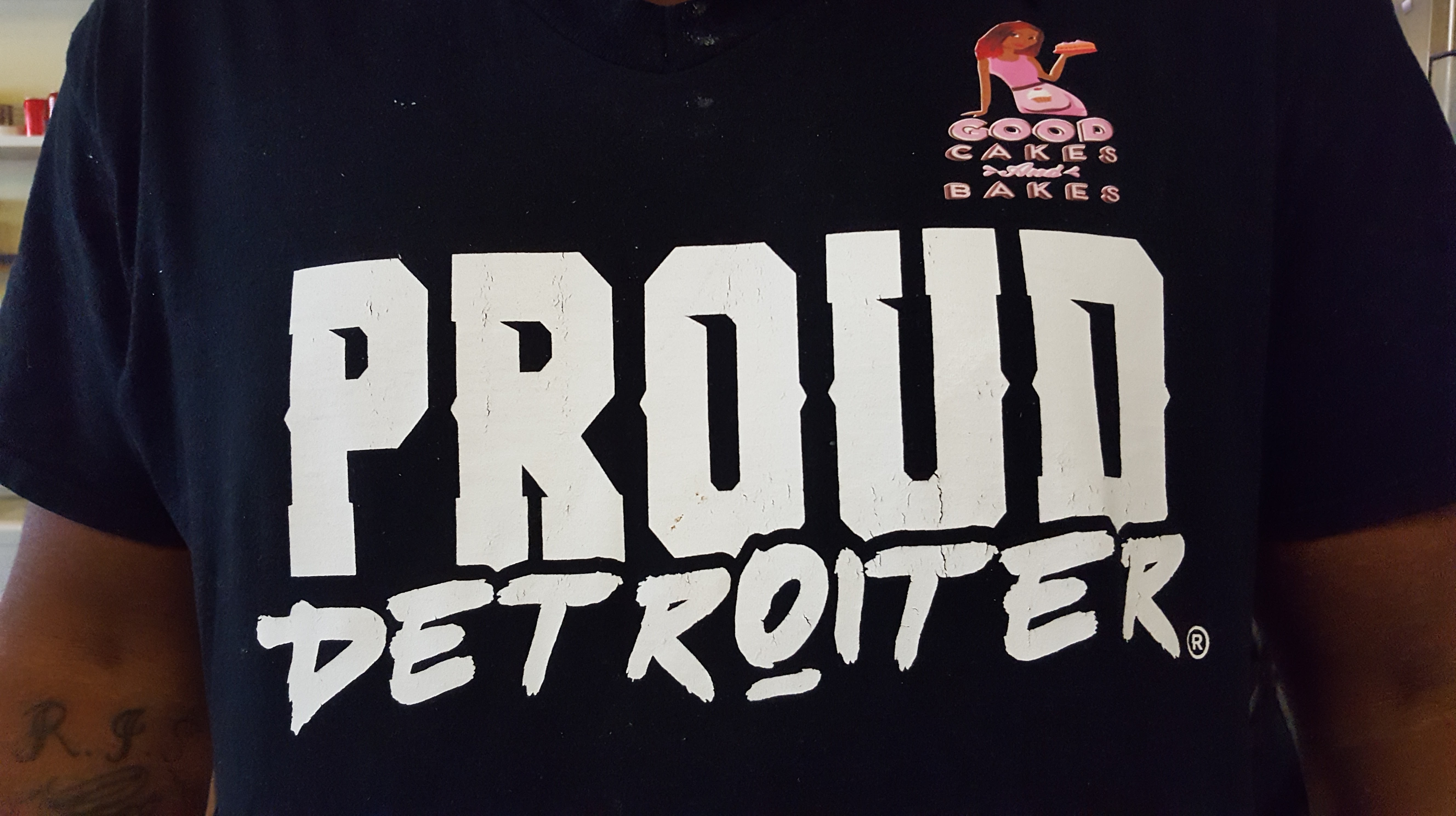 We're #1 ELGL fans and proud sponsors of #ELGL17, set for next week (May 11-12) in Detroit (register).
As part of #ELGL17, we're presenting the ProudCity Digital Government Platform during the Technology Learning Lab on Friday. The lab opens at 9:30 a.m., and our session is 9:45 – 10:45 in the Lab (basement boardroom at the David Whitney).
We'll share how governments can provide residents, businesses and visitors with amazing digital services (websites, content management, online forms and payments, security, support and more) using ProudCity.
Here are the 12 topic areas and fellow learning lab participants:
If you're registered for #ELGL17, make sure you sign up for the Technology Learning Lab to learn about ProudCity and the 11 other participating government technology rockstars. If you haven't registered for #ELGL17, it's not too late (register).
If you would like to connect during the conference, discuss your digital government questions/issues or get a free ProudCity trial, email me at [email protected].
See you in Detroit![/fusion_builder_column][/fusion_builder_row][/fusion_builder_container]