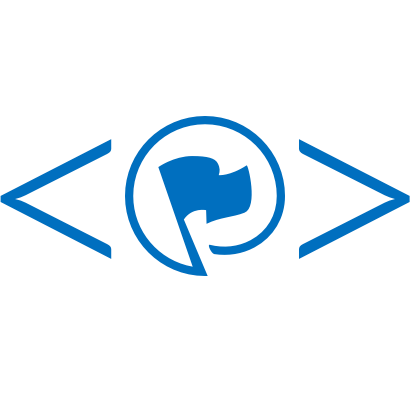 This release contains dashboard updates and platform bugfixes. The WordPress Core 5.0.3 update is included in this release. It is immediately available for all ProudCity Hosted sites and for download on Github under the GNU Affero GPL v3 open source license.
What changes will I notice?
You should notice a cleaner login page. The dashboard page has also been restructured to simplify the user interface. Support and live chat links can be found on the Help button in the to-right (as well as the header and footer links):
The WordPress Core 5.0.3 update is a bugfix update and should have no noticeable impact on your site.
What's up next?
Release 1.69.0 will be primarily a bugfix release.
Want to see something that isn't listed here? Tweet it to us. View our full product roadmap.
Version 1.69.0 will be released on January 24, 2019.
Changelog
Hotfixes:
New features:
Add badge CSS classes to ProudCity stylesheet #1449
Security and infrastructure: Add disable-xml-rpc plugin #1468
Dashboard updates:
Bugfixes:
WordPress Core Update
WordPress Core was updated from 5.0.1 to 5.0.3 in this release
3rd party plugin updates (b2c450c)
iframe 4.3 -> 4.4
google-sitemap-generator 4.0.9 -> 4.1.0
classic-editor 1.2 -> 1.3
siteorigin-panels 2.9.6 -> 2.9.7
so-widgets-bundle 1.13.3 -> 1.14.1