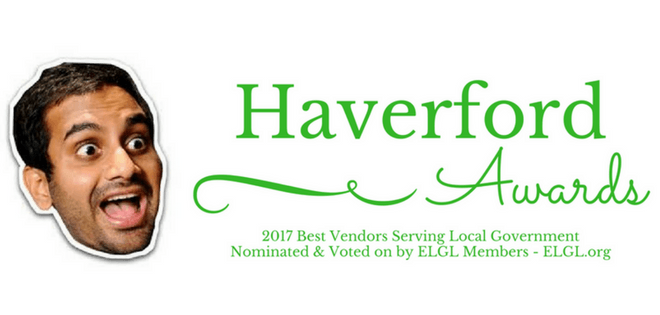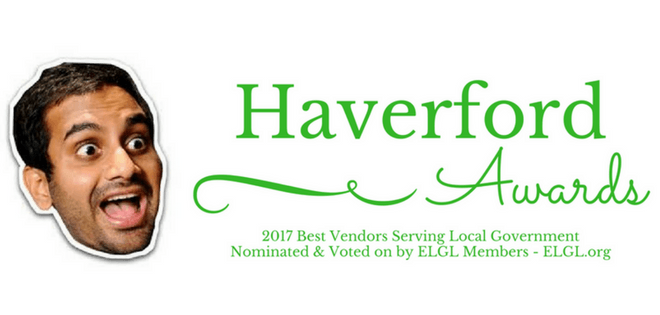 ProudCity was named to ELGL's 2017 Haverford Choice Award list that ranks the 50 "best companies (private sector, non-profits, or other) working with local governments."
ProudCity ranks #17.
Criteria for the ranking includes number of nominations received by each company (50%), comments submitted on each company (25%) and input from the ELGL Evaluation Team (25%).
The award is named in honor of Pawnee Parks and Recreation Administrator Tom Haverford, so we're all …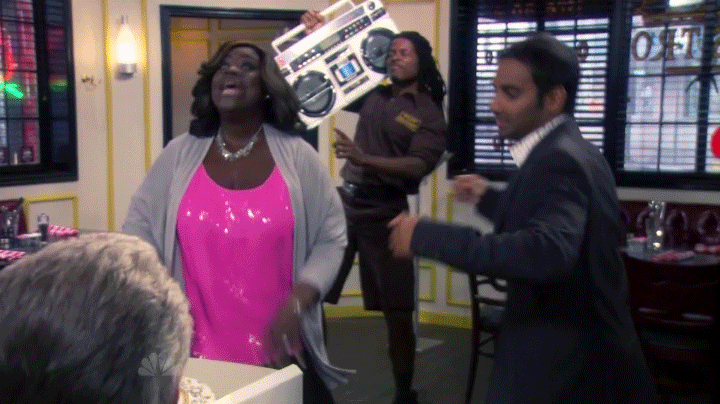 View the 2017 Haverford Choice Award winners.