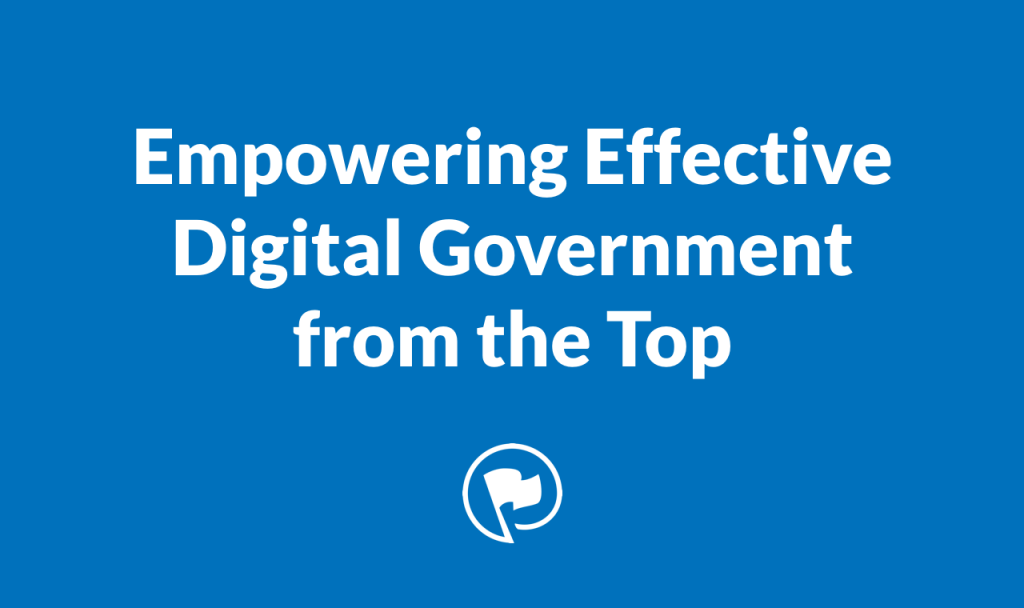 Join ProudCity and ELGL on November 29 for a free Empowering Effective Digital Government from the Top fireside chat to discuss how the City of San Rafael embraced a new approach to leadership and enabled a holistic approach to iterative, proactive, digital public service.
Topics
Building and empowering the internal team to effectively execute digital
Rethinking your approach to procuring, releasing and managing technology
Creating sustainable strategies that eliminate long-term technical debt
Speakers
Details
Date/time: November 29 / 10 a.m. PT / 1 p.m. ET
Where: Online
Price: Free
The Fireside chat is hosted by ProudCity and ELGL.
Register