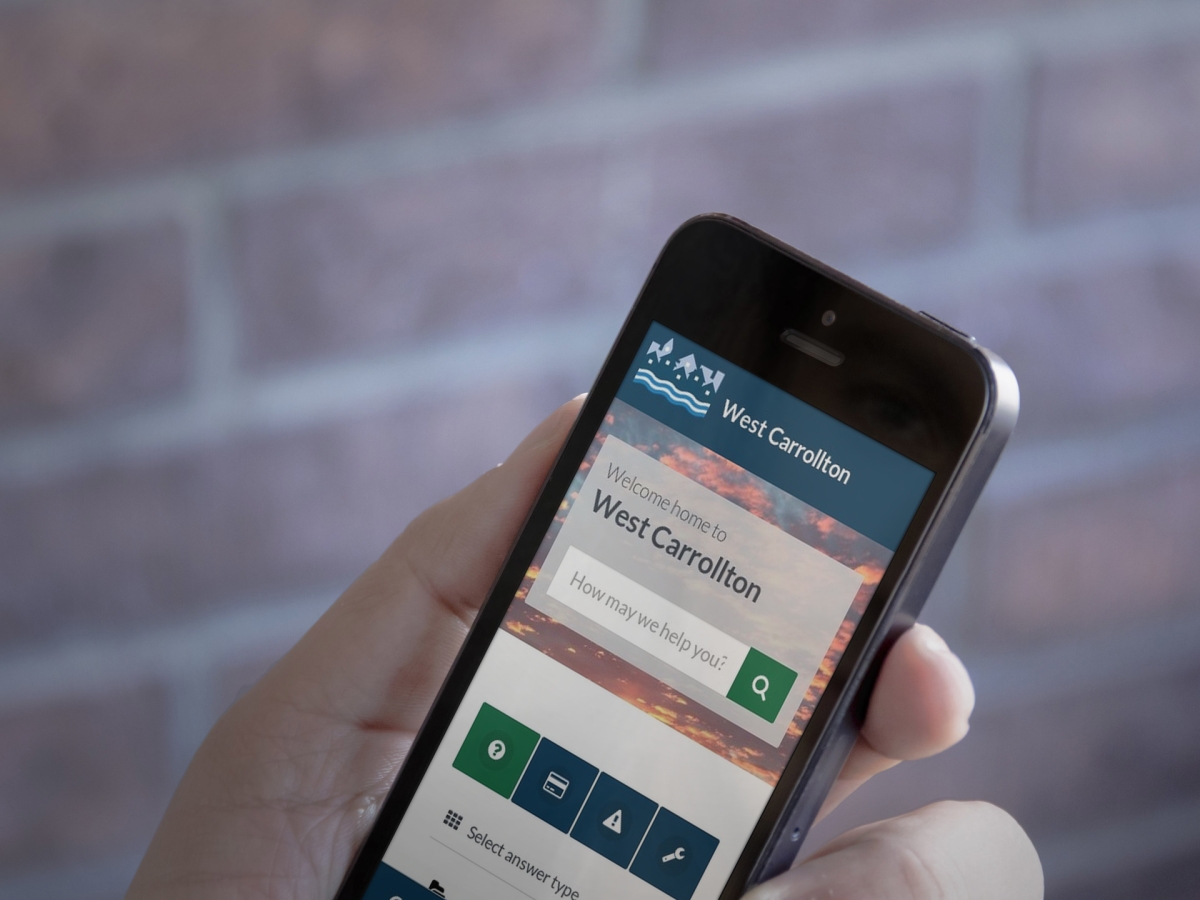 The ProudCity Pilot Program gives cities a chance to collaborate closely with ProudCity and test and give feedback on new product developments.
Cities receive one year of free ProudCity services, and we work directly with pilots to assess their current digital systems, how they can be optimized, and then help them quickly onboard to our platform.
It's an excellent opportunity for cities to reboot their digital service offering and for ProudCity to learn firsthand the needs of municipal governments and help them modernize their online offerings.
'We were able to get up and running quickly'
In 2016, anyone can set up an enterprise-focused, feature-rich website in just a few clicks and be up and running in minutes. The ProudCity pilot proves cities are able to take what was traditionally a long process and make it seamless and painless.
A great example of this is our first pilot city, West Carrollton, Ohio, and how they moved a seven year-old website to ProudCity in 60 days.
"We were able to get up and running quickly," said West Carrollton Public Relations Coordinator Erika Mattingly.
Read about West Carrollton's pilot experience in Government Technology.
ProudCity pilot pledge
To qualify for participation in the program, cities must launch:
A live city BETA website within 30 days
An official LIVE city website within 60 days
Apply
Application deadline is Friday, April 8, 2016, 5:00 p.m. PST, and our next pilot city will be announced Tuesday, April 12.
Learn more about the ProudCity Pilot Program, apply today and contact us if you have any questions.