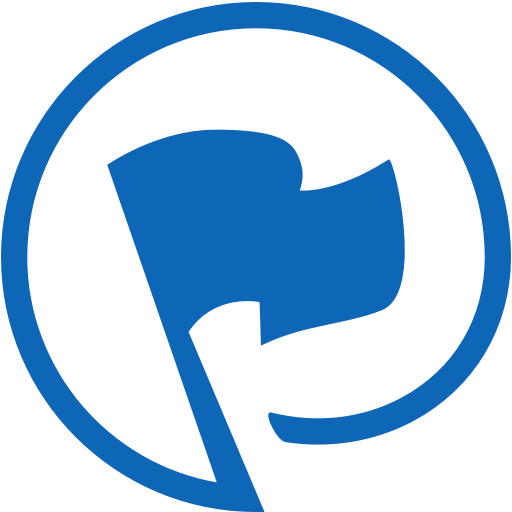 Whether it's public meetings, news, documents, ordinances, frequently asked questions or contact information, accessible, comprehensive search is critical to the digital government experience.
Included with every ProudCity-powered government website is ProudCity Search, a robust, type-ahead search that gives online visitors instant, helpful access to all of your online government content.
Features
ProudCity search includes:
Predictive search
Searchable FAQs, posts, pages, events, contacts, documents and more
Category filters
Search Plus
ProudCity Search Plus is a premium upgrade search offering that includes:
multi-site search (department domains / subdomains)
Granicus integration
and more
Learn more about ProudCity Search.