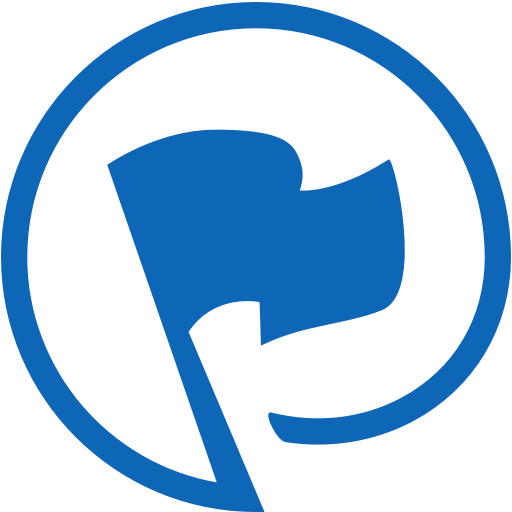 Voting is important, and we believe (and the analytics show) that residents are actively seeking voting information when visiting their city's website during election season.
That's why we created ProudCity Vote, an easy way for cities to quickly add comprehensive, timely voting and elections information to city websites.
ProudCity Vote can be added to a standalone vote page or to the ProudCity Services Box.
ProudCity Vote allows you to enter your address and find your polling place and review location-specific referendums and candidates on the ballot.
Add ProudCity Vote to your website
While we were developing the app, we realized this information should be available to everyone, not just those residents lucky enough to live in a proud city. We decided ProudCity Vote should be available as a standalone app that could be embedded on websites across America ahead of November 8.
See how San Rafael is using ProudCity Vote.
Adding ProudCity Vote to your city website is free and easy. Just copy the following code and paste it into any page on your website:
About the data
Data for ProudCity Vote is powered by Google's Civic Information API in partnership with the Voter Information Project and The Pew Charitable Trusts.
We're excited to expand the ProudCity offering to API and data-driven approaches to content, making it easier for cities to provide residents accurate and timely information. ProudCity Vote is just the beginning.
Questions or comments? Email us at [email protected].