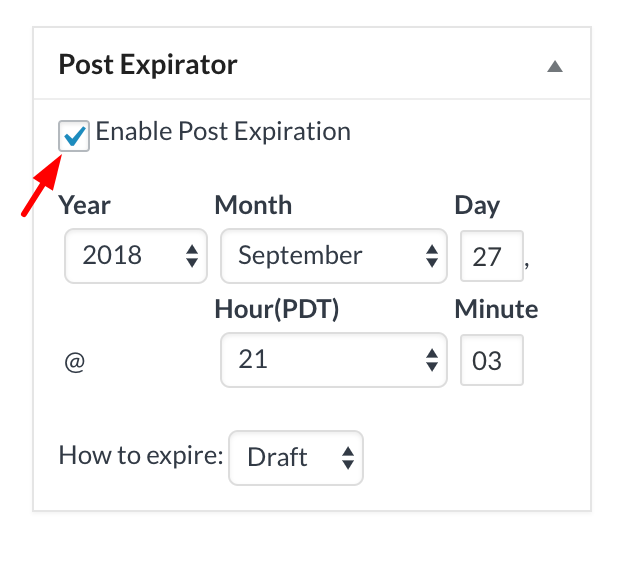 The ProudCity 1.62.0 Release includes three new plugins that we are excited to introduce to the Platform:
Post/Page Expiration
Post/Page Duplication
Media Folder Management
Post Expiration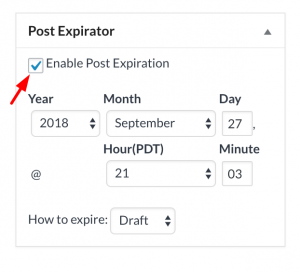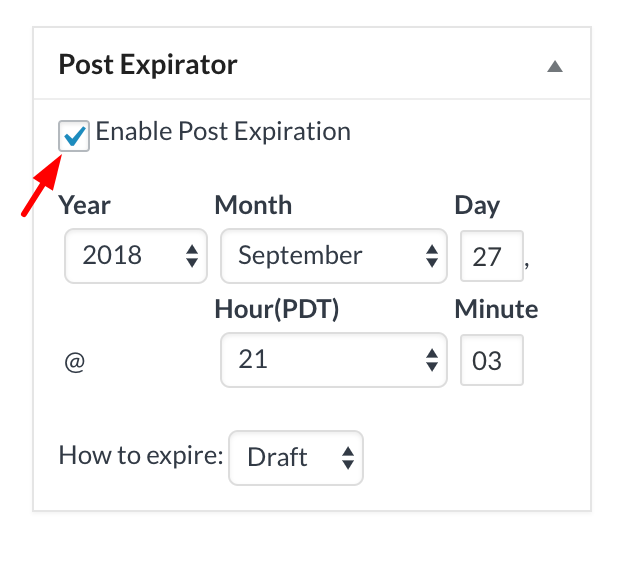 At the bottom of the right sidebar of the Create/Edit Content Page, you will see a "Post Expirator" block. Check the box select a date and time and choose what should happen when the post expires (unpublish the content, making it a draft, etc). The Post Expirator block appears on all post types and is now available to all sites on the ProudCity Platform.
Post Duplication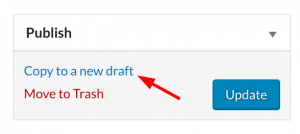 Right above the Publish button on the right sidebar of the Edit Content page, you will see a "Copy to a new draft" link. Click on the link and a new Draft will be created with your current post title, content. The Copy link appears on Pages and News only.
Media Folders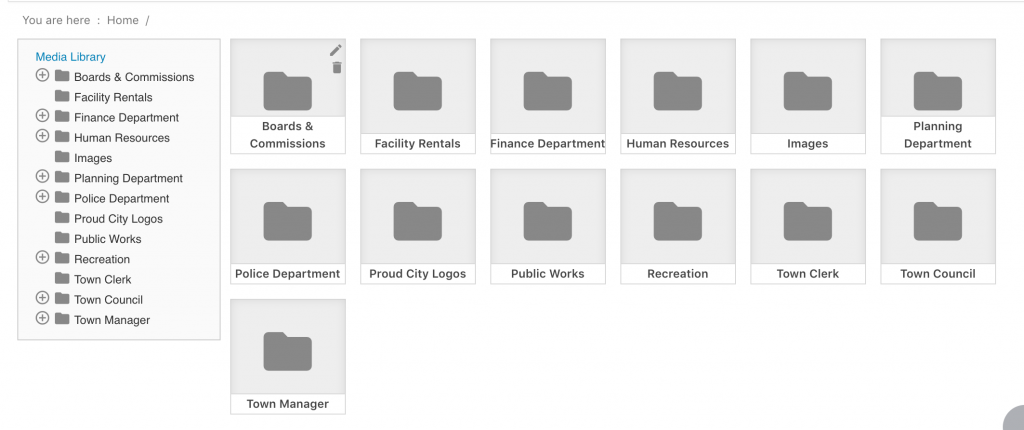 Do you get lost in the Media Manager trying to find the image you uploaded three months ago? If so, the optional Media folder Manager might be just what the doctor ordered. Create folders and separate your documents from your images.
Contact us if you are interested in installing Media Manager on your site.