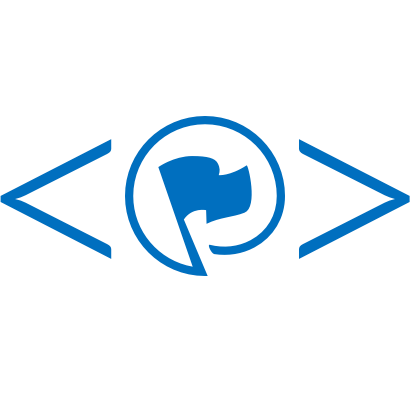 This is primarily a security updates and bugfix release. It is immediately available for all ProudCity Hosted sites and for download on Github under the GNU Affero GPL v3 open source license.
What changes will I notice?
Color changes: We now use the Highlight Color for the search button on the homepage and all icon button cards (the links on the homepage).
Better UI for editing quicklinks (icon buttons)
If you notice any issues with your ProudCity Hosted website after this release, please create a support ticket. If you are using ProudCity Open Source please create a GitHub issue.
What's up next?
Version 1.2.0 will be mostly a bugfix and security update as we continue to focus on the ProudCity Platform, which will use Automattic's Calypso. Some feature improvements on the way:
Want to see something that isn't listed here? Tweet it to us. View our full product roadmap.
Version 1.2.0 will be released on March 22, 2016.
Changelog
New Features
Fixed formatting where there were double line-breaks
Hid icons in admin menu (Plugins, Tools, User Profile) for all non-admin users
Icon widget enhanements #60
Make jumbotron images responsive-loading #218
Open Source changes
Infrastructure changes for the New My ProudCity dashboard

Altered ProudPack to integrate with new ProudCity wp-calypso dashboard
Altered permissions in wp-proud-admin to coordinate changes in ProudPack (allow editors to enabled plugins)
Added wp-proud-romulus shell app
Added wp-proud-seeclickfix shell app
Added wp-jwt-auth
Bugfixes
Updates
Plugin updates: gravityforms, auth0, so-widgets-bundle, wordpress-seo, wp-api-menus 1587ffc
No WordPress Core update