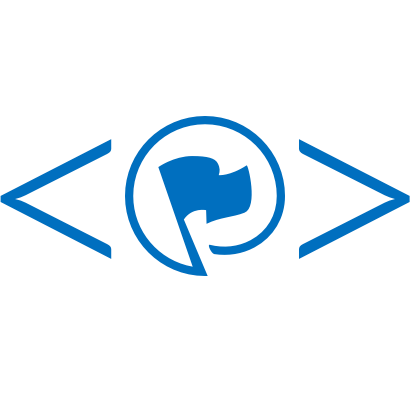 This release contains new features, bugfixes, third party plugin updates, and the WordPress 5.5.3 Maintenance Release. It is immediately available for all ProudCity Hosted sites and for download on Github under the GNU Affero GPL v3 open source license.
What changes will I notice?
The "More Jobs" list on a Job detail page has been replaced by a single icon button the links to the Jobs listing page #1759.
What's up next?
Version 1.101.0 will contain primarily security updates and bugfixes. It will be released on December 3, 2020.
Changelog
Hotfixes:
There were no hotfixes in this release cycle
New features:
Replace More Jobs feed with a Jobs button on the Jobs detail page #1759
Update Public Sans files #1766
Bugfixes:
Bottom of dept menu cutoff #1760
WordPress Core Update
3rd party plugin updates (c0f7ab7)
broken-link-checker | 1.11.14 | 1.11.15
popup-maker | 1.12.0 | 1.13.1
post-expirator | 2.4.0.1 | 2.4.1
so-widgets-bundle | 1.17.8 | 1.17.9
w3-total-cache | 0.15.1 | 0.15.2
wordpress-seo | 15.2 | 15.2.1