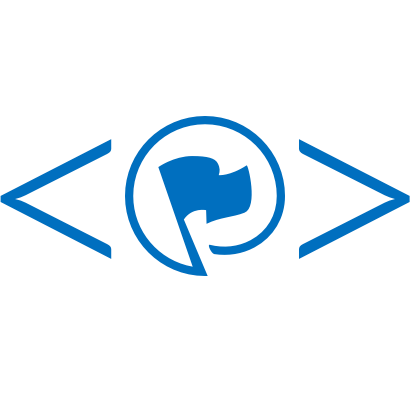 This release contains a number of bugfixes and third party plugin updates. We reverted the WordPress 5.6.1 Maintenance Release because it was causing an annoying alert when leaving the Page edit screen: Platform: are you sure you want to leave alert #1815. It is immediately available for all ProudCity Hosted sites and for download on Github under the GNU Affero GPL v3 open source license.
What changes will I notice?
There should be no major changes to your website in this release outside of the bugfixes detailed below.
What's up next?
Version 1.105.0 will contain primarily security updates and bugfixes. It will be released on March 4, 2021.
Changelog
Hotfixes:
There were no hotfixes in this release cycle
WordPress Core Update
New features:
There are no new features in this release.
Bugfixes:
3rd party plugin updates (ce8ba0e)
disable-comments | 2.0.2 | 2.1.0
w3-total-cache | 2.1.0 | 2.1.1
wp-job-manager | 1.34.5 | 1.35.0
wordpress-seo | 15.7 | 15.8