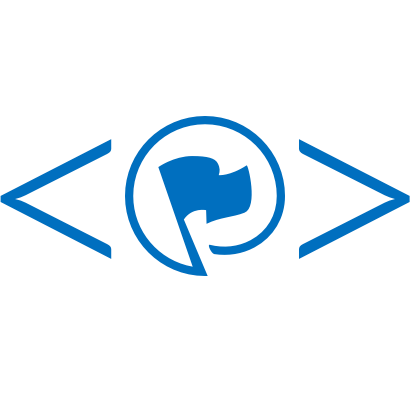 This release contains a number of new features, bugfixes and third party plugin updates. The WordPress 5.7.1 Security and Maintenance Release is included in this release. It is immediately available to all ProudCity Hosted sites and for download on Github under the GNU Affero GPL v3 open source license.
What changes will I notice?
Links will have an underline by default to improve site accessibility. For ProudCity Meetings customers, an external video option has been added so you can link to videos not hosted on YouTube.
What's up next?
Version 1.107.0 will bring a new optional "inverse" style for all Icon blocks. The release will also include security updates and bugfixes. It will be released on April 8, 2021.
Changelog
New Features
Inverse Iconset and icon link option for dark bg with white text #1827
Bugfixes:
Hotfixes:
Hotfix 1.106.1: Meetings: Add External Video option #1834, Add underline to links in #1828 (wp-proud-theme, wp-proud-core) – with release 1.106.0
Hotfix 1.106.2: Meetings: Add External Video option – fix missing Video link for existing meetings #1834 (wp-proud-theme)
WordPress Core Update
3rd party plugin updates (f0ae70b)
disable-comments | 2.1.0 | 2.1.1
w3-total-cache | 2.1.1 | 2.1.2
wordpress-seo | 16.0.2 | 16.1.1