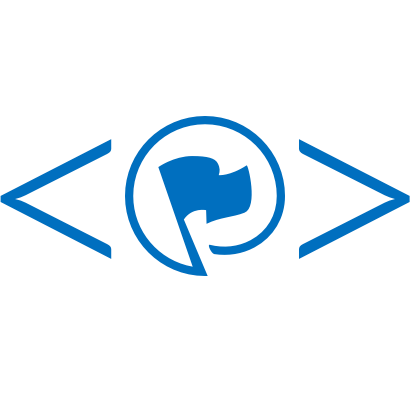 This release only contains third party plugin updates. The WordPress 5.7.2 security release is included in this update. It is immediately available to all ProudCity Hosted sites and for download on Github under the GNU Affero GPL v3 open source license.
What changes will I notice?
If you are using the calendar widget on your site, you will notice some style changes and other functionality improvements. We also made slight adjustments to rankings for content in the search, and improved email deliverability in this release. See the changelog below for a full list of all of the new features and bugfixes.
What's up next?
Version 1.109.0 will contain security updates and bugfixes. It will be released on June 17, 2021.
Changelog
New Features
Bugfixes:
Hotfixes:
WordPress Core Update
3rd party plugin updates (2d28358)