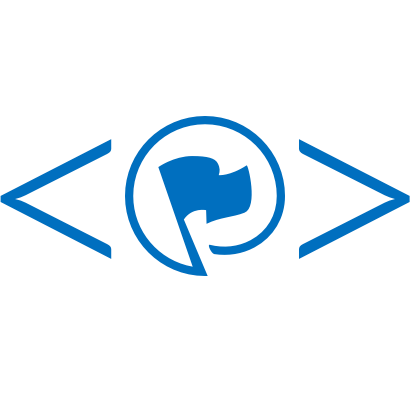 This release contains third party plugin updates. There is no WordPress core update included in this release. It is immediately available to all ProudCity Hosted sites and for download on Github under the GNU Affero GPL v3 open source license.
What changes will I notice?
There should be no noticeable updates in this release.
What's up next?
We are excited about a number of new features that will be coming in the 1.111.0 release in addition to the standard security updates and bugfixes:
A new layout option where your site logo is centered between four navigation links (upon request)
The ability to include labels next to icons in the top navigation
An update to the form builder interface
It will be released on July 15, 2021.
Changelog
New Features
There are no new features in this release.
Bugfixes:
There are no bugfixes in this release.
Hotfixes:
There were no hotfixes in this release
WordPress Core Update
There is no WordPress core update in this release.
3rd party plugin updates (39920e8)
disable-comments | 2.1.1 | 2.1.2
siteorigin-panels | 2.12.3 | 2.12.5
post-expirator | 2.4.1 | 2.4.2
say-what | 2.0.1 | 2.0.2
so-widgets-bundle | 1.20.0 | 1.21.0
w3-total-cache | 2.1.3 | 2.1.5
wp-mail-smtp | 2.8.0 | 2.9.0
wordpress-seo | 16.4 | 16.5