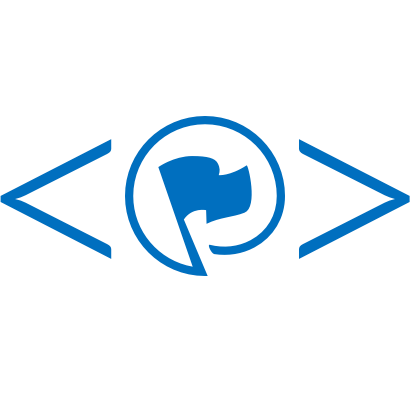 This release contains third party plugin updates and bugfixes. There is no WordPress core update in this release. It is immediately available to all ProudCity Hosted sites and for download on Github under the GNU Affero GPL v3 open source license.
We rolled-back the previous upgrade to WordPress core version 5.8 as a hotfix in the last release. WordPress core remains on version 5.7.2 while we resolve an issue with Document uploads in the 5.8 release.
What changes will I notice?
We added additional sorting options for lists of Meetings to improve Upcoming and Recent Meetings lists:
Only Upcoming Meetings by Date
Only Completed Meetings by Date
All Meetings by Date
See this post for recipes for common lists of meetings.
We also added the ability to display text labels next to navbar action icons. Be careful to to have too many items in your navbar and enabled actions buttons if you enable these labels:

What's up next?
We are preparing a major update to the form builder interface. We will be in touch soon with more details on the changes and timing of the updates.
It will be released on August 19, 2021.
Changelog
New Features
Meetings: improve the handing and sorting for Upcoming and Recently Completed meetings #1650
Add the ability to display text labels next to navbar action icons (particularly for Translation) #1824
Bugfixes:
An issue breaking document uploads was fixed in the Hotfix below.
Hotfixes:
Hotfix 1.111.1 Revert WordPress core 5.8 update because it was breaking document uploads Jul 26 2021
WordPress Core Update
3rd party plugin updates (8f97f9c)
default-featured-image | 1.6.4 | 1.7.1
siteorigin-panels | 2.13.0 | 2.13.1
w3-total-cache | 2.1.5 | 2.1.6
wp-mail-smtp | 2.9.0 | 3.0.2
wordpress-seo | 16.7 | 16.8